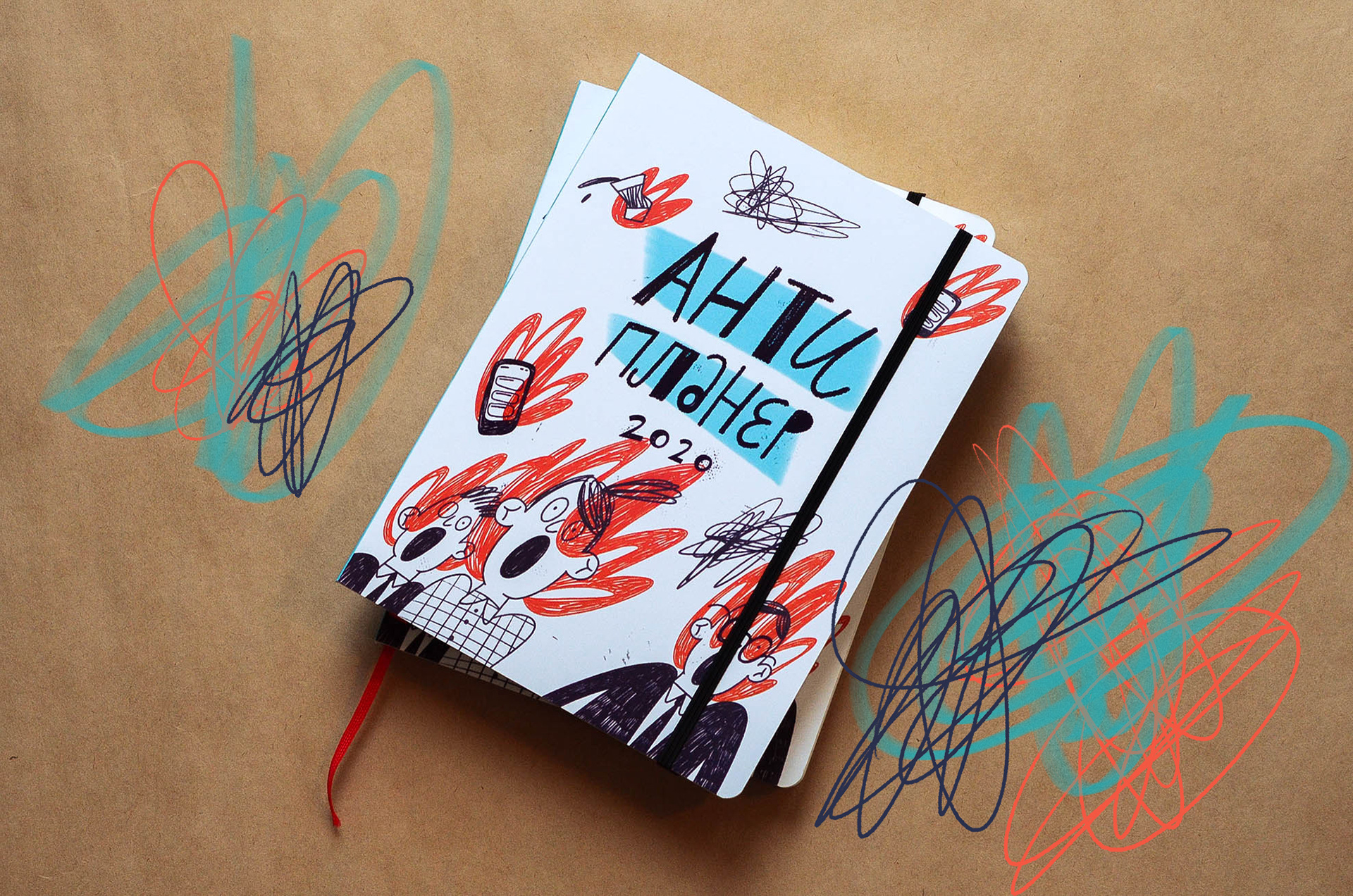 Last summer I got a comission from Kyiv gift shop Gifty. They wanted an unusual planner, something ironic and preferably gender neutral. It was a tricky because I myself don't use planners. In fact, my schedule is quite chaotic and looks like this: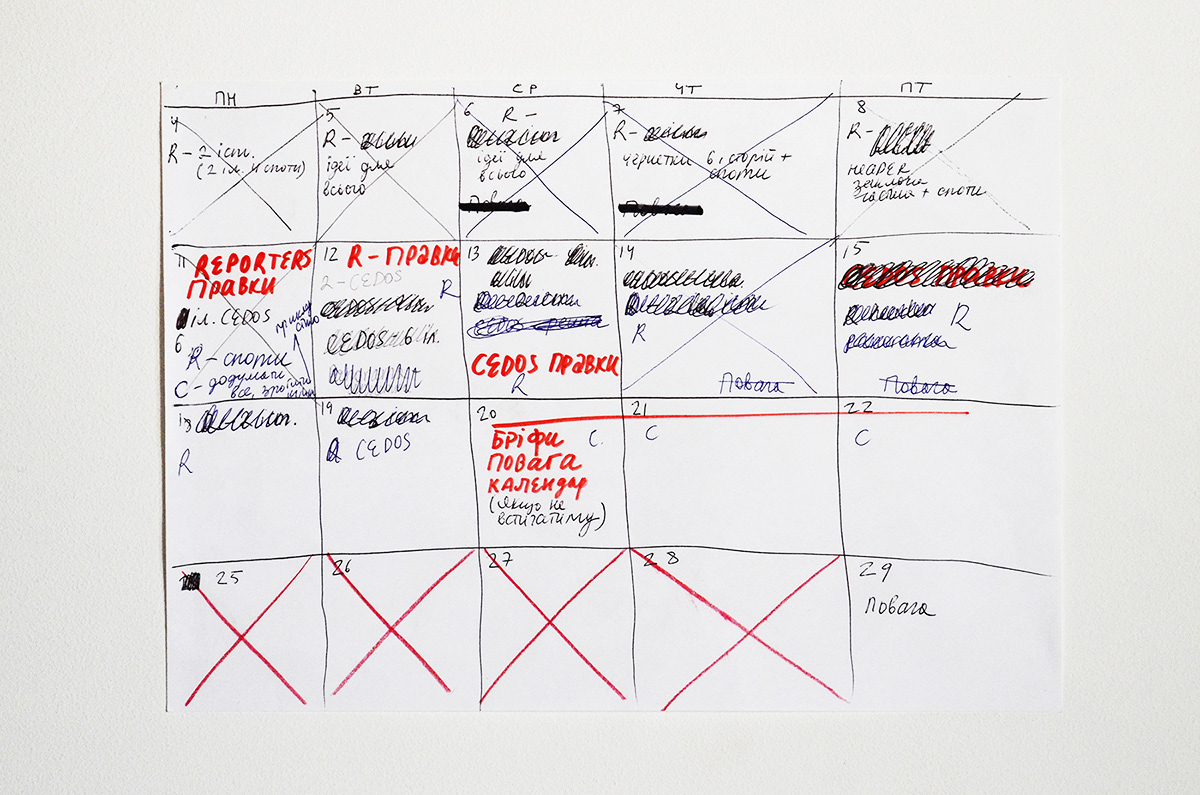 So, not exactly something you might find on a Pinterest board.
I thought about my relationship with time managment. For the last couple of years I've been struggling with making my schedule realistic, and accepting the fact I can't finish a month volume of work in a week (even If I

really really

tried) and not feeling guilty about it. I'm trying let myself just do nothing on a regular basis because I know that is exactly what will help me to be more effective and actually enjoy my job (which I love). So this became the idea of the planner: plan less, don't stress over your to do list, have enough time for sleep, enjoy your life, avoid death at your cubicle desk.​​​​​​​
Here's how the concepts and the first drafts looked like: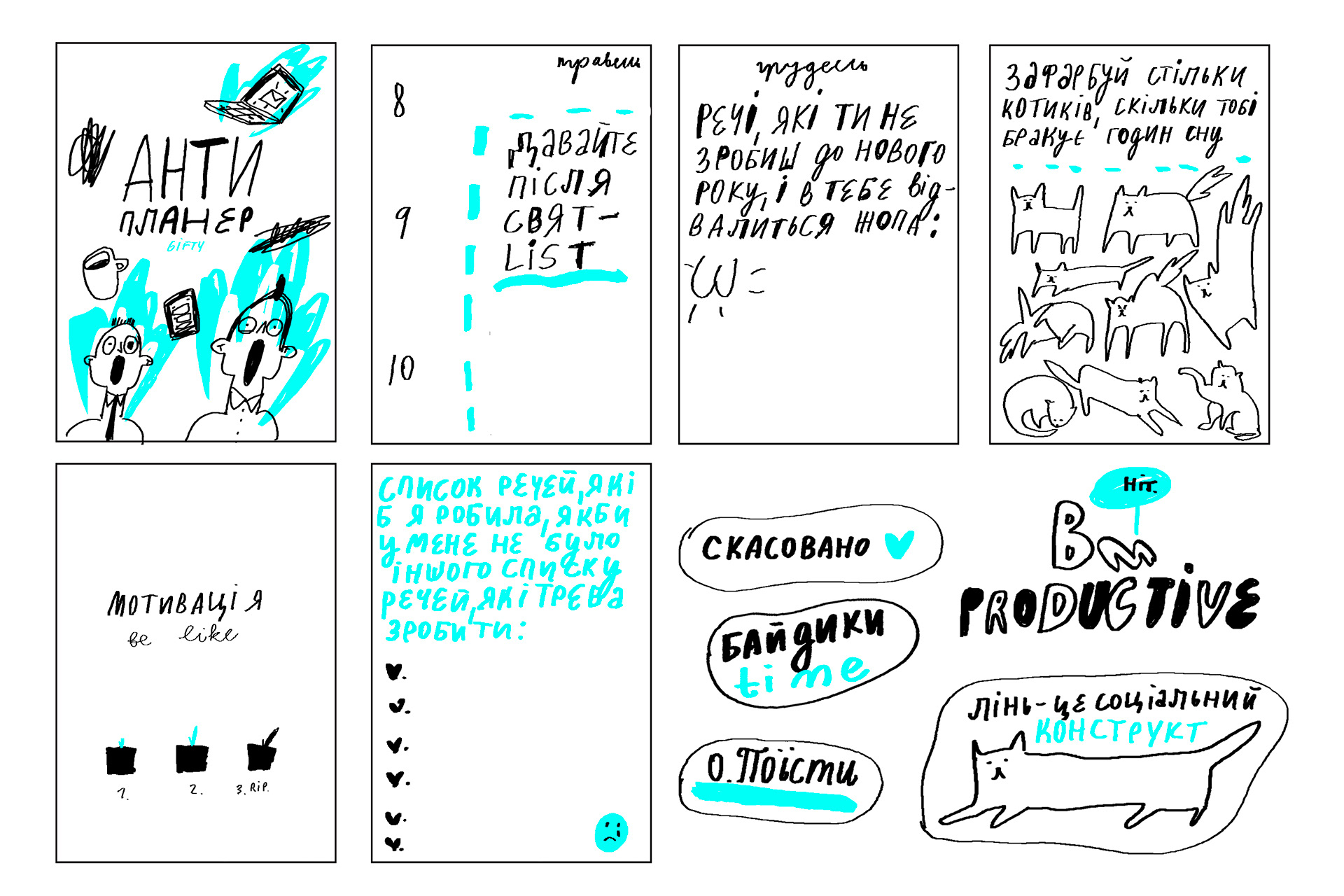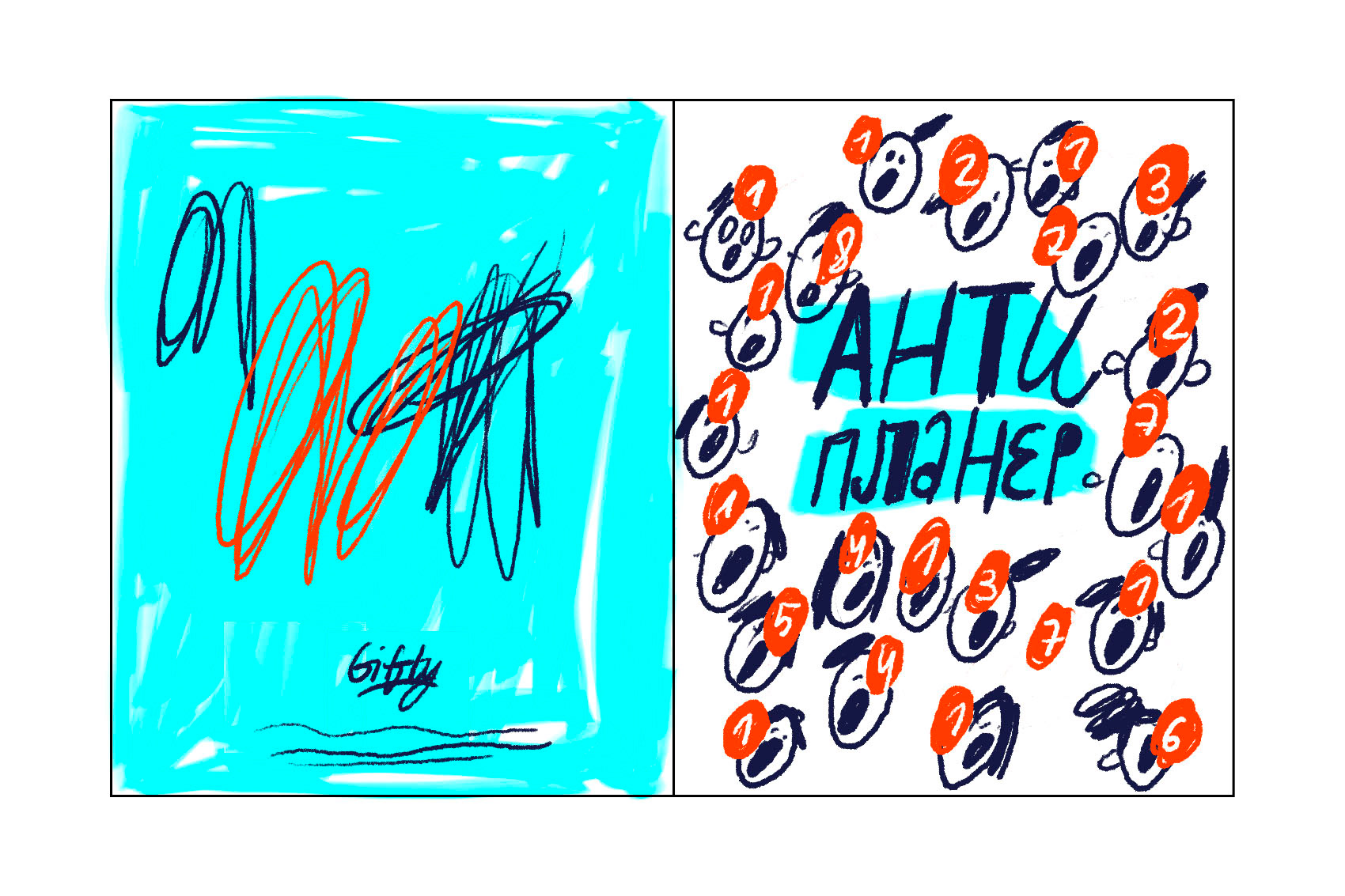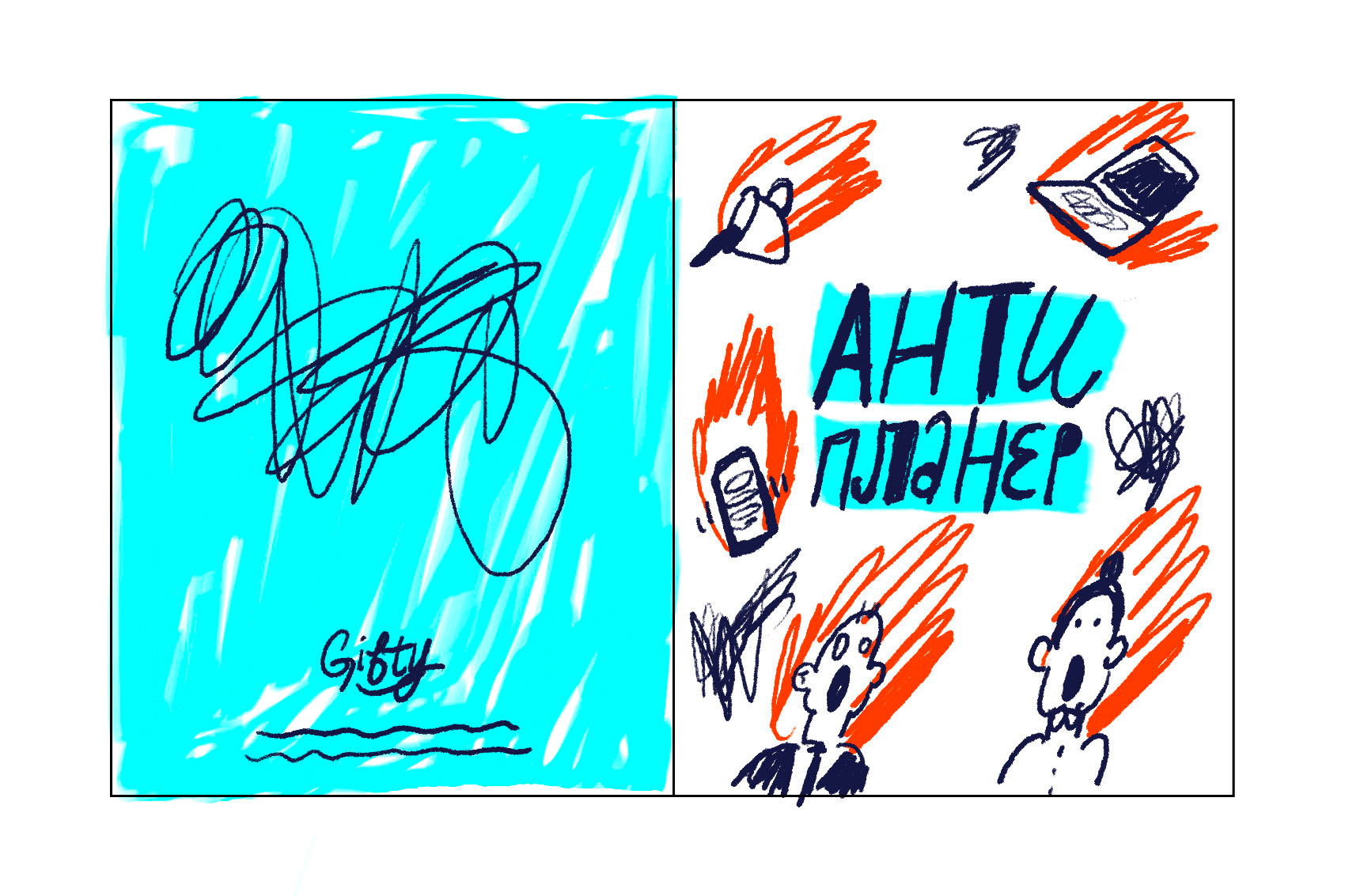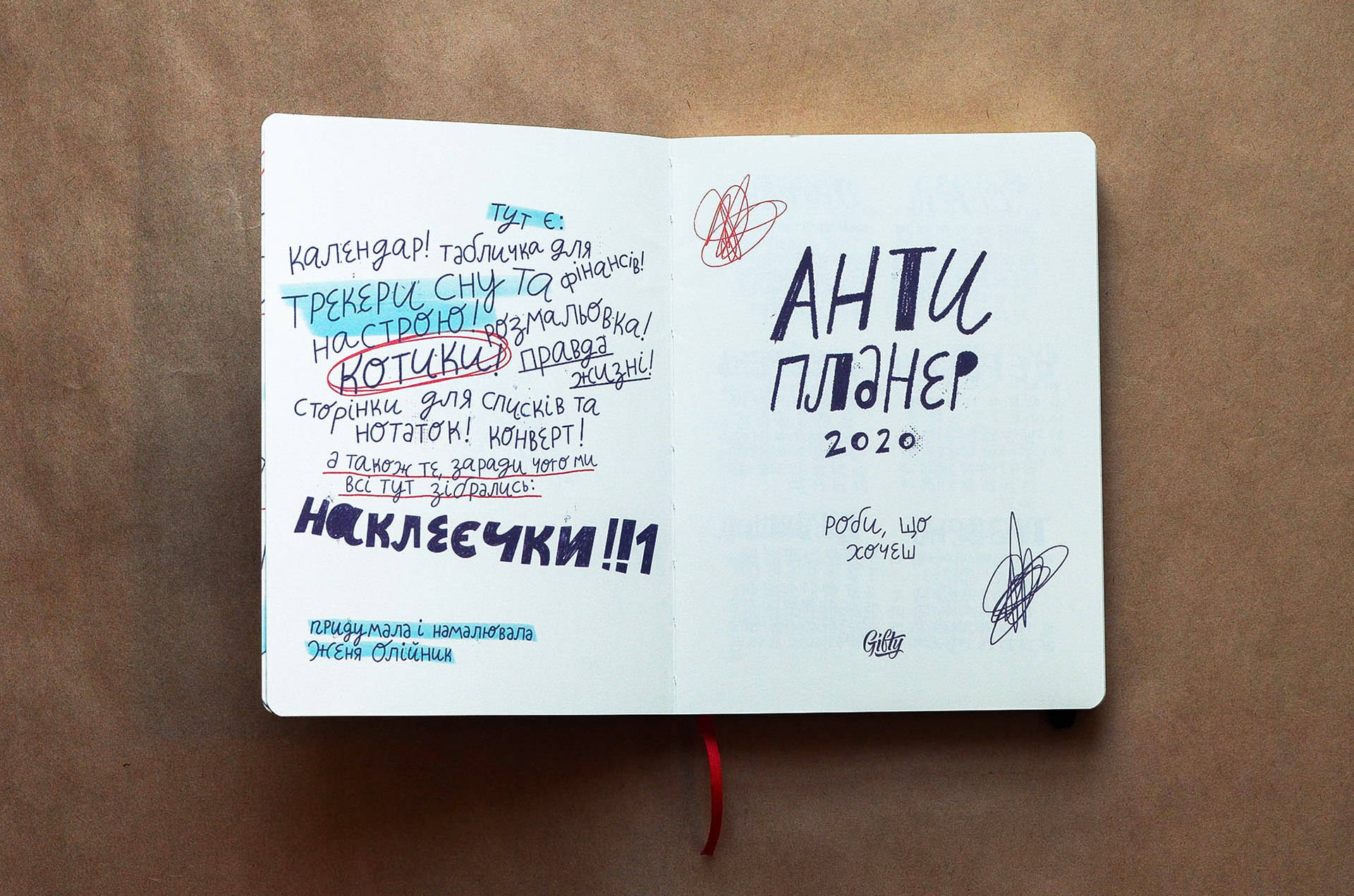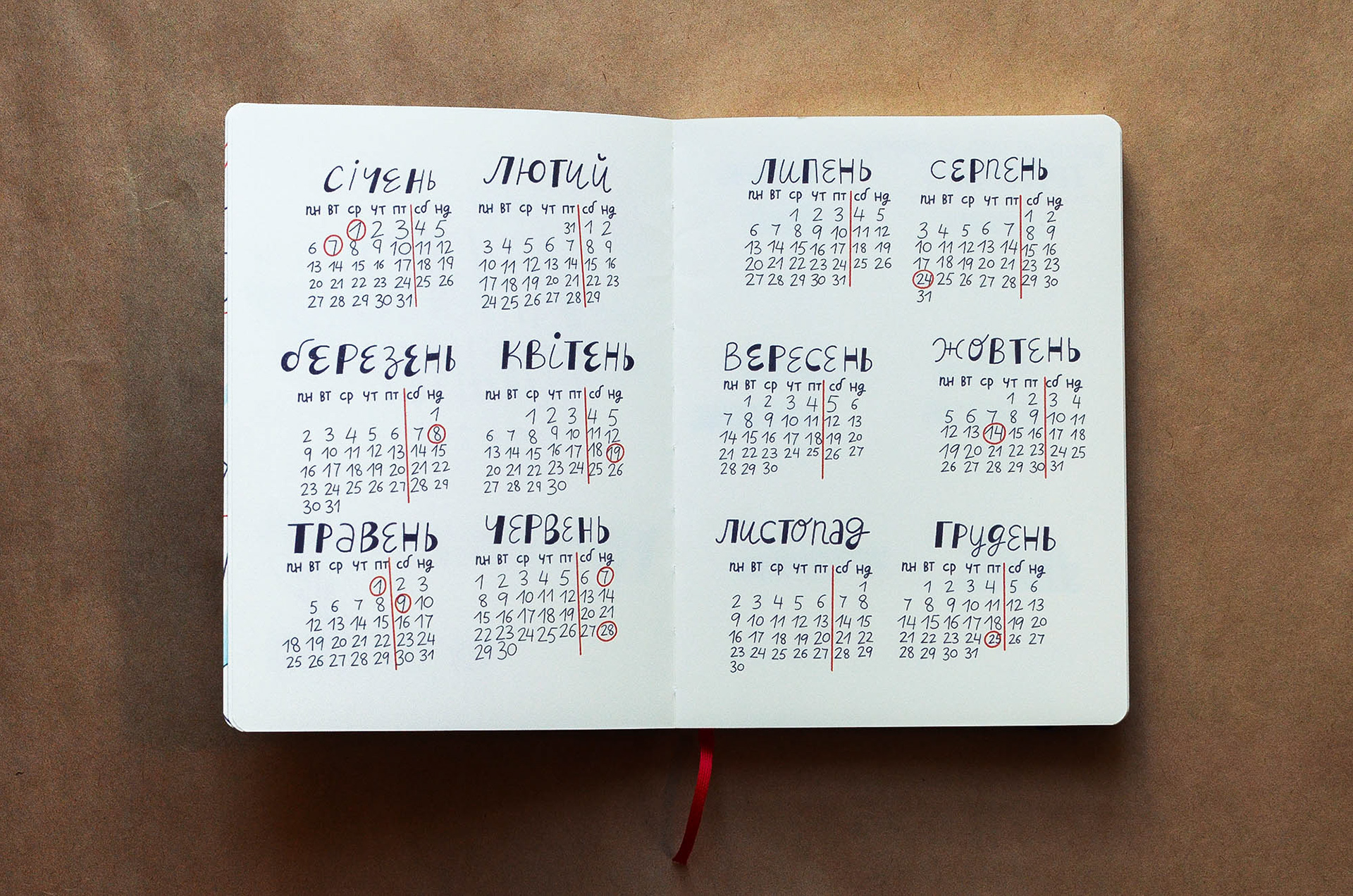 Antiplanner begins with sleep, mood, and finance trackers.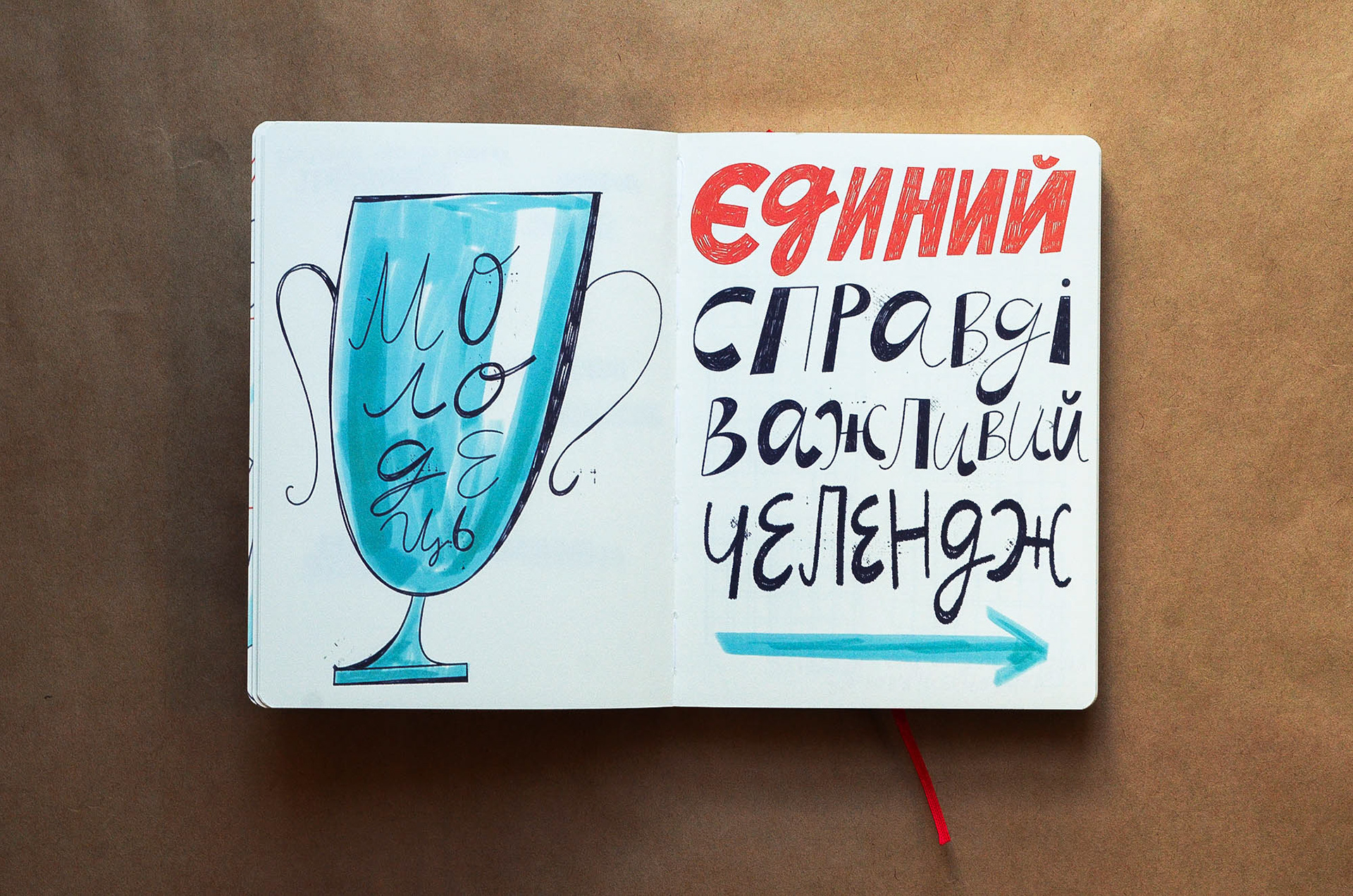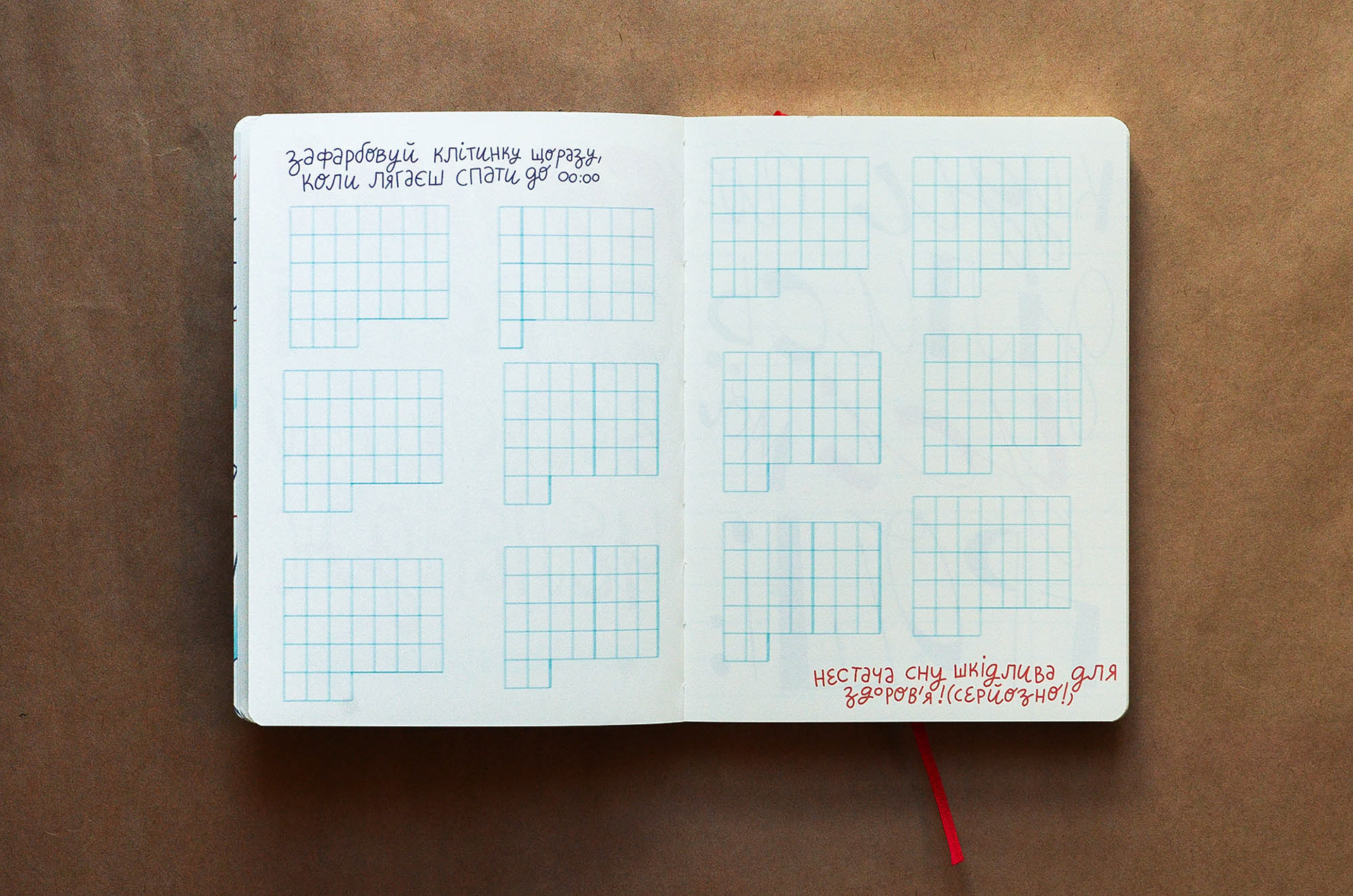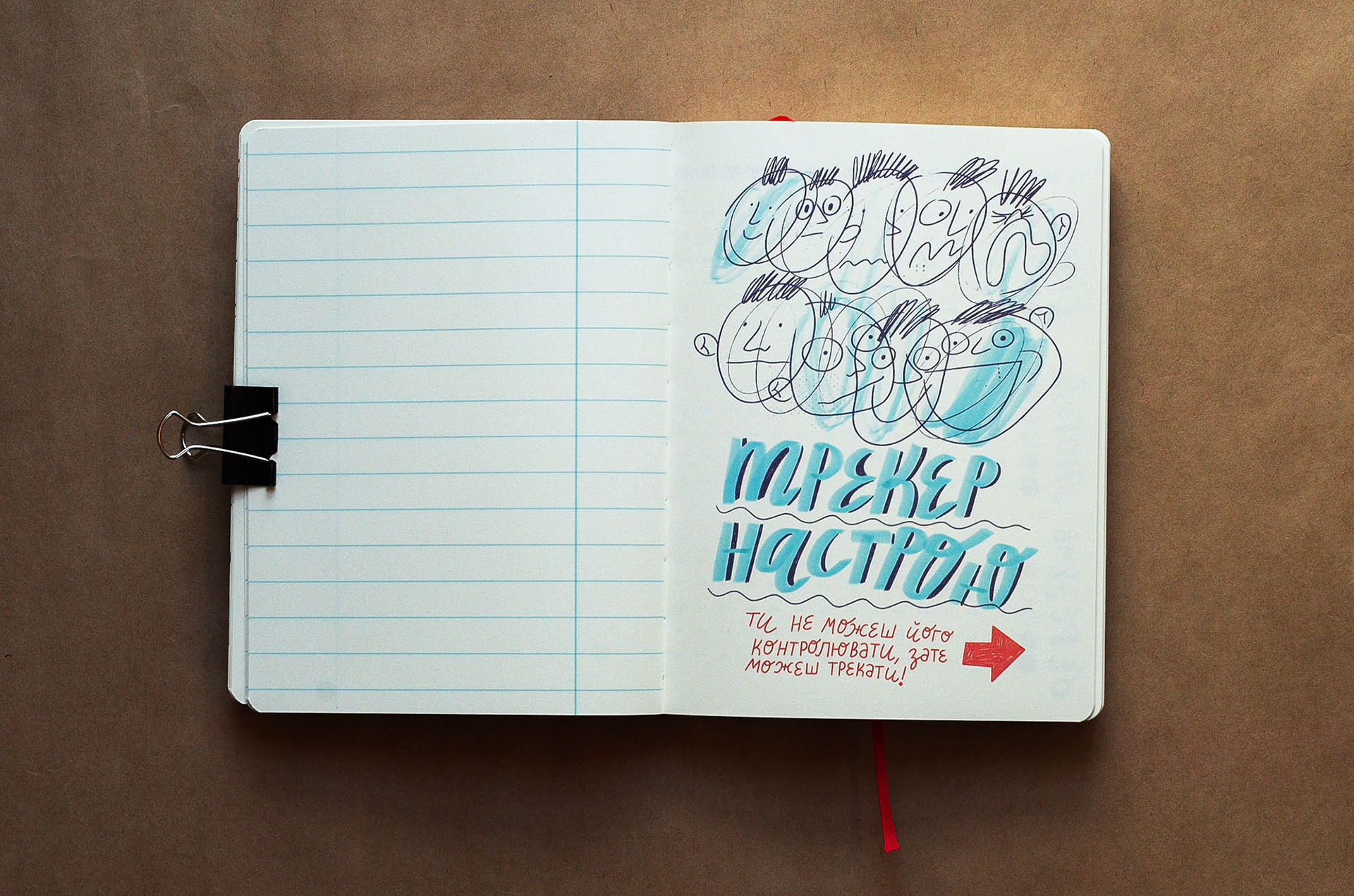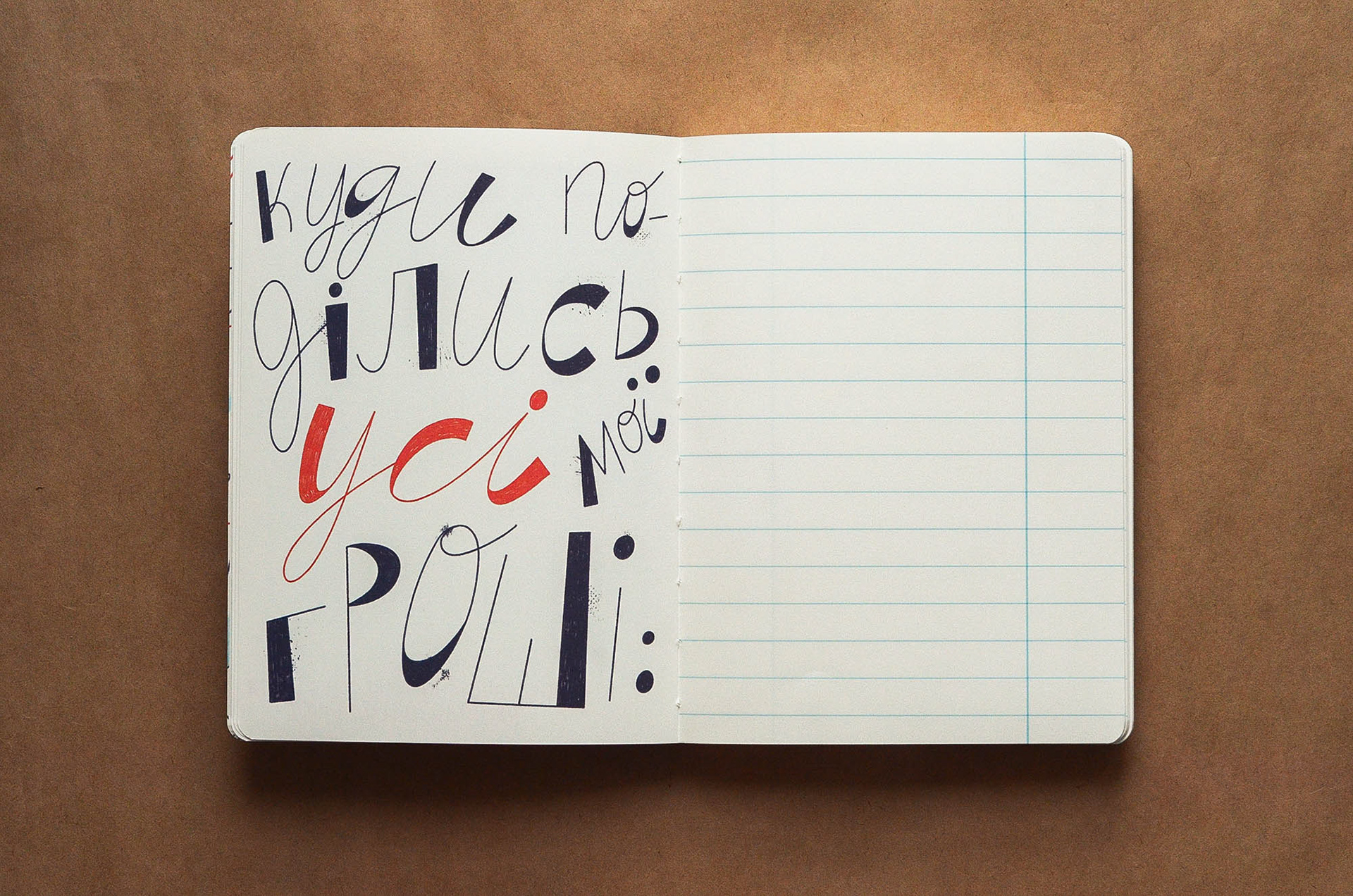 It suggests you should have one really important thing to do for a day so you could stay focused.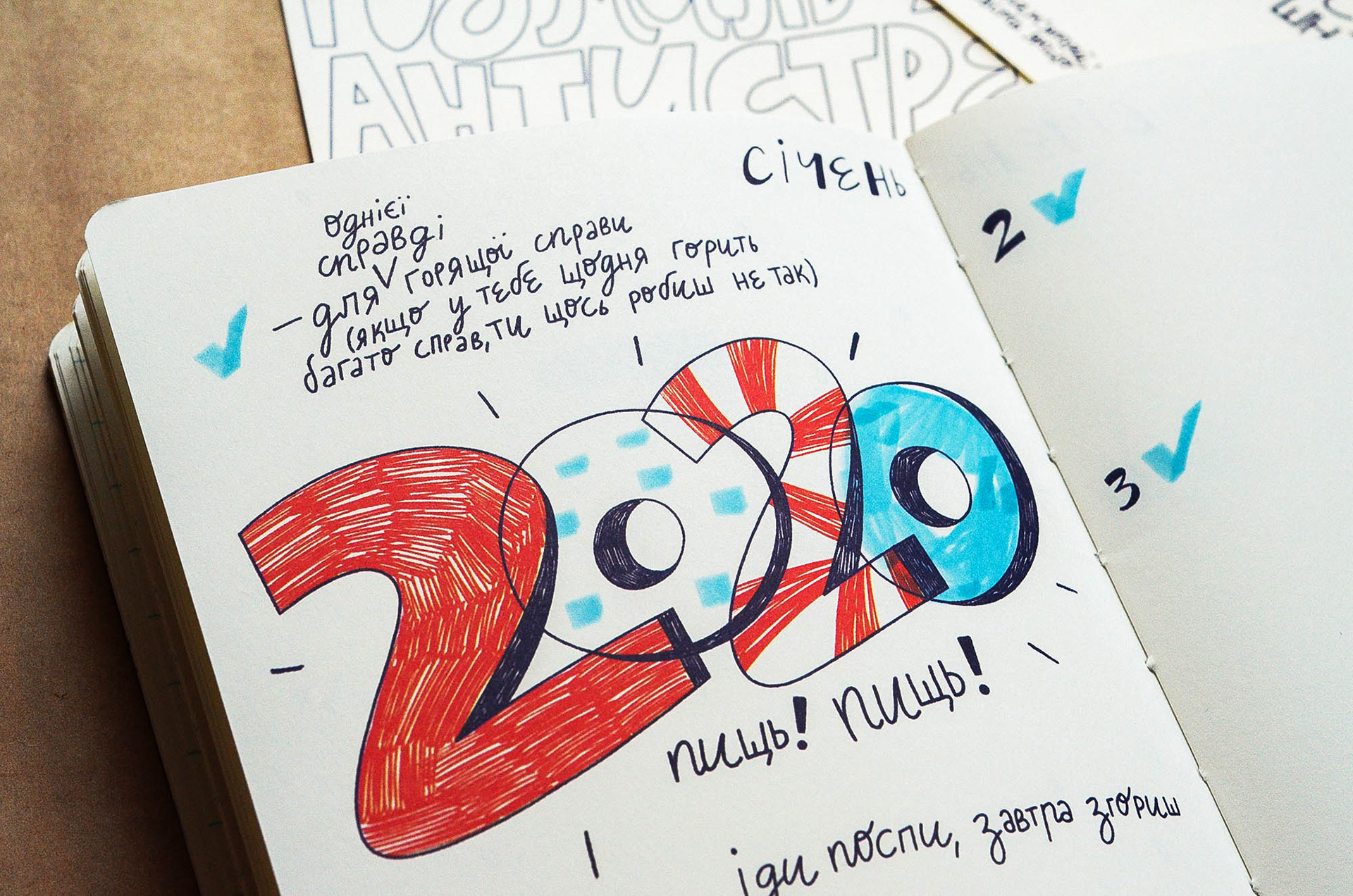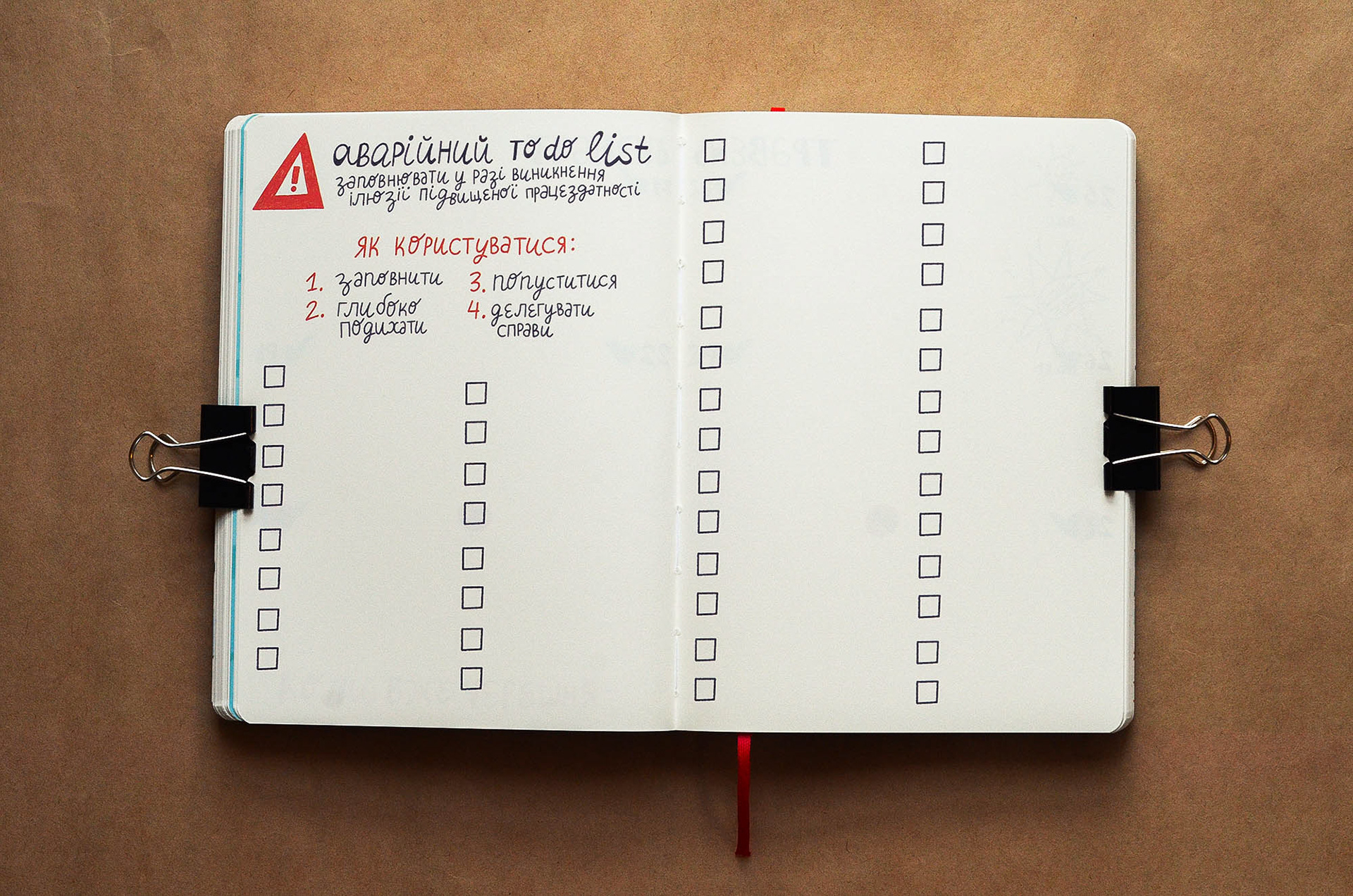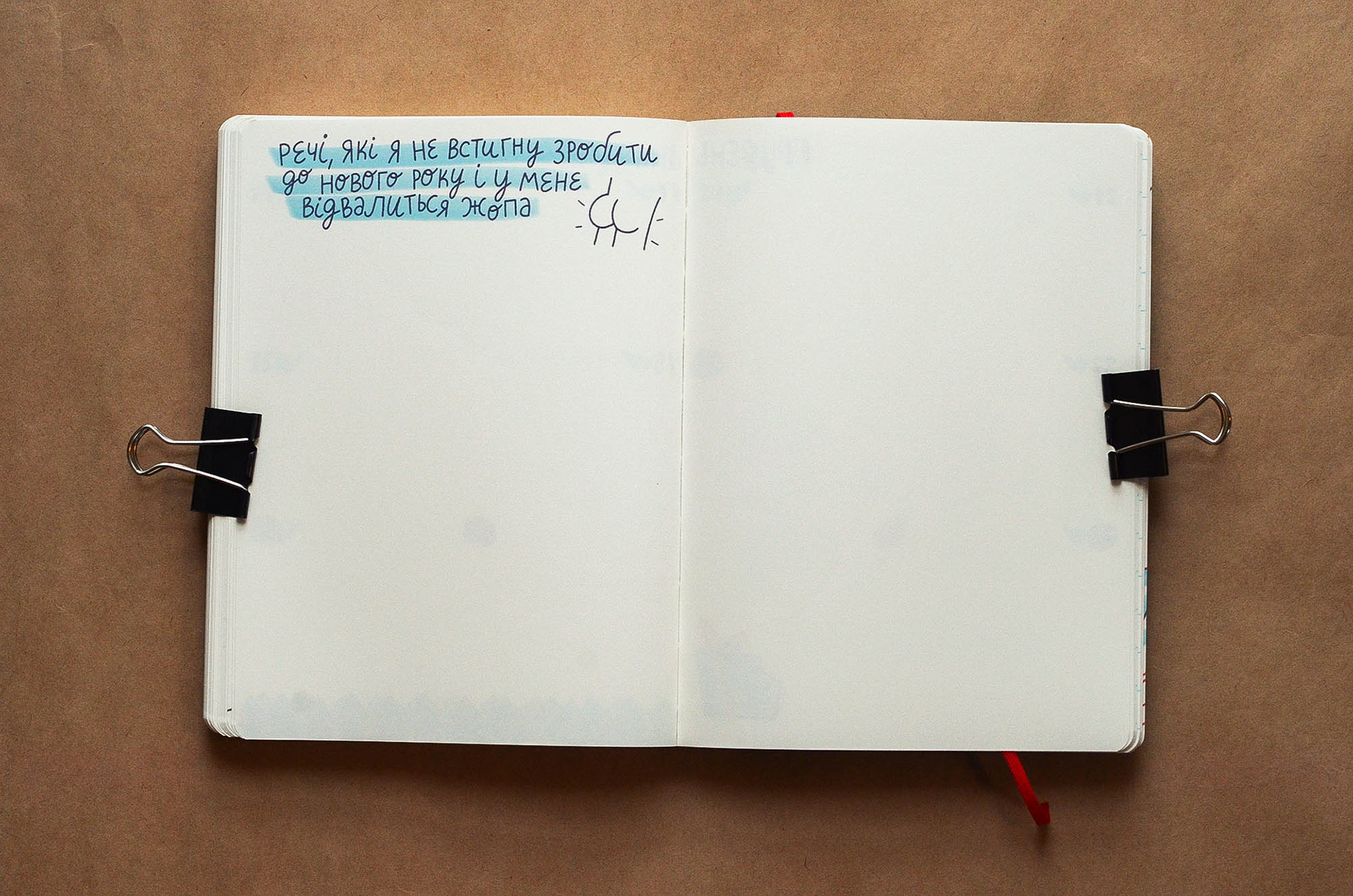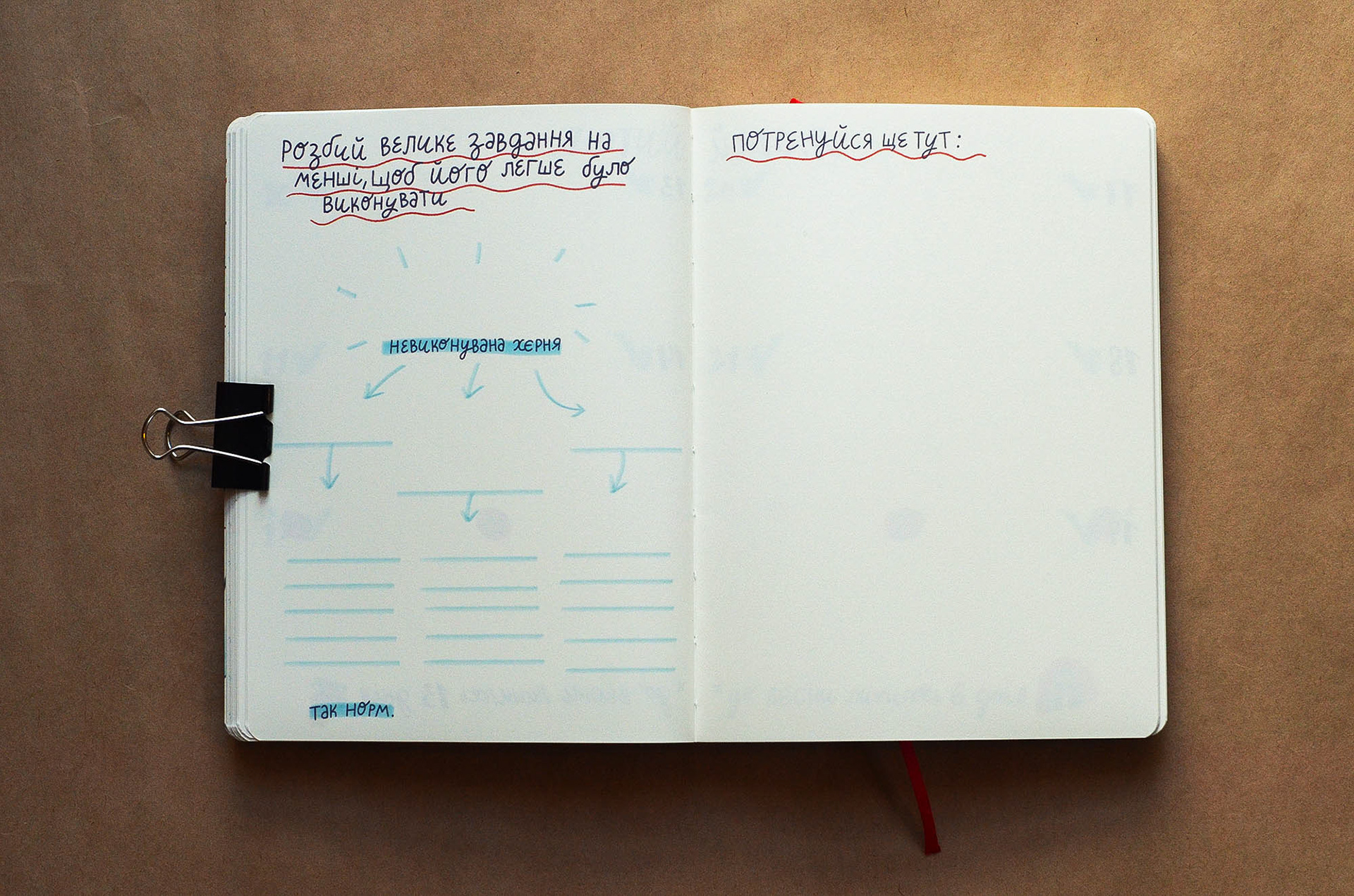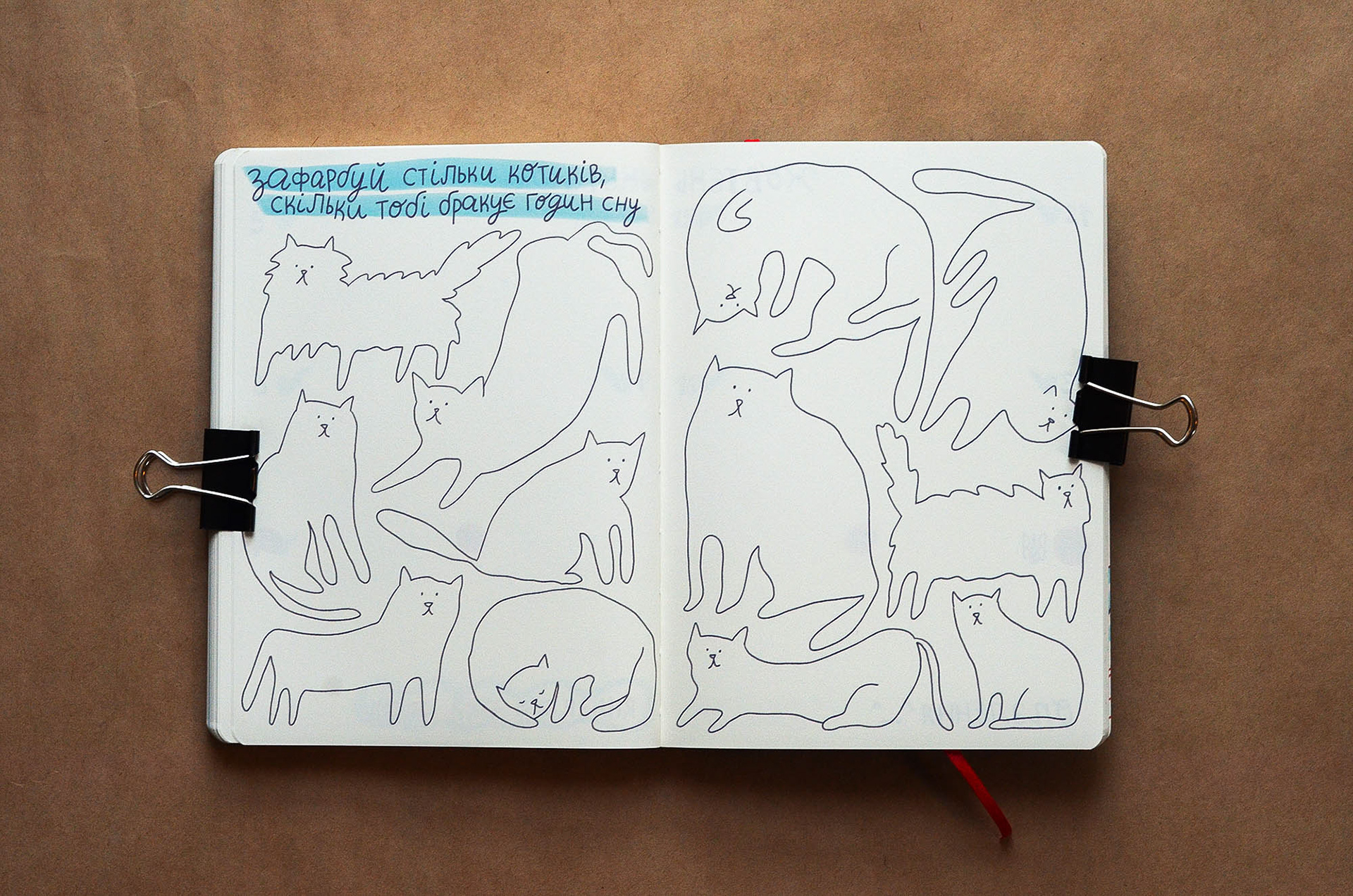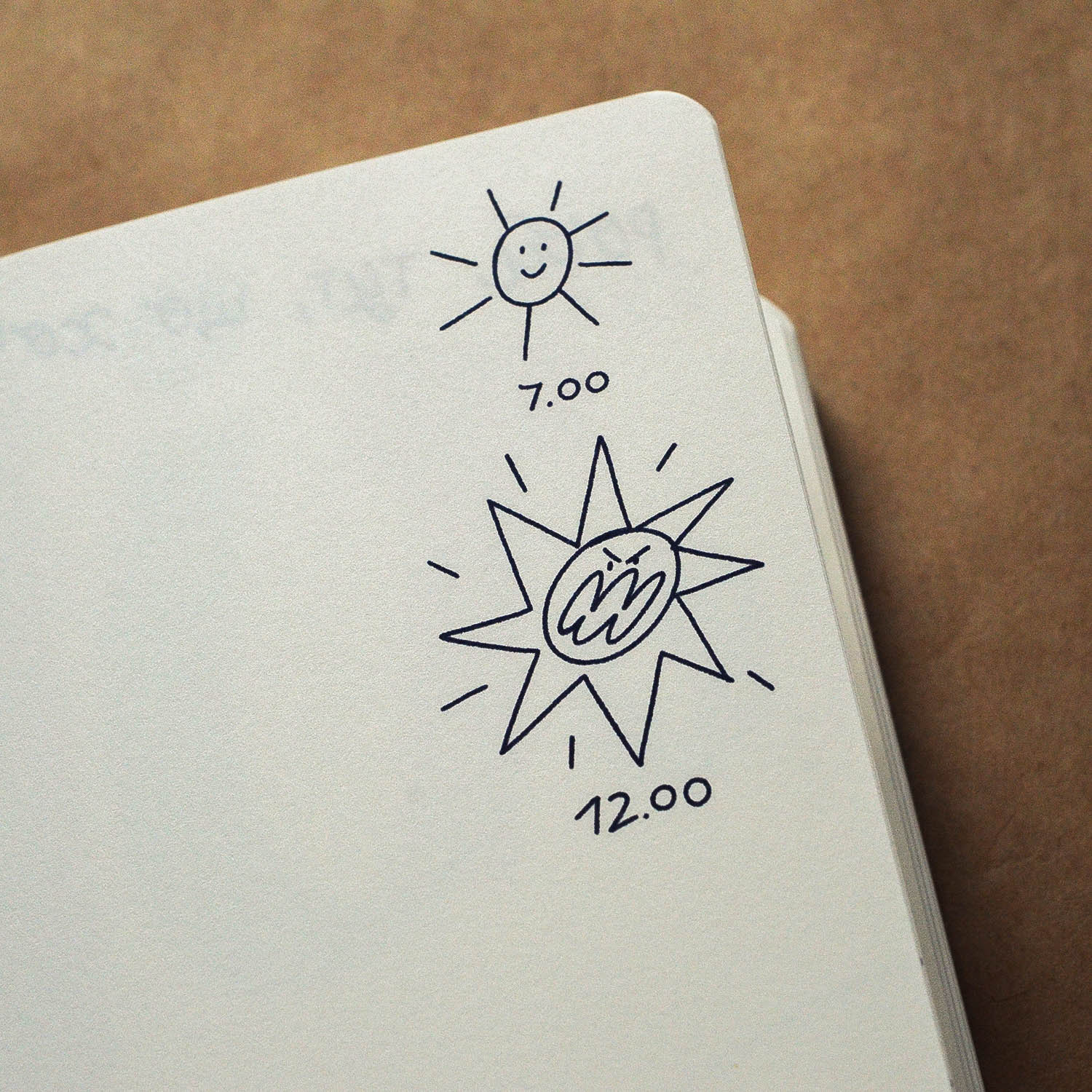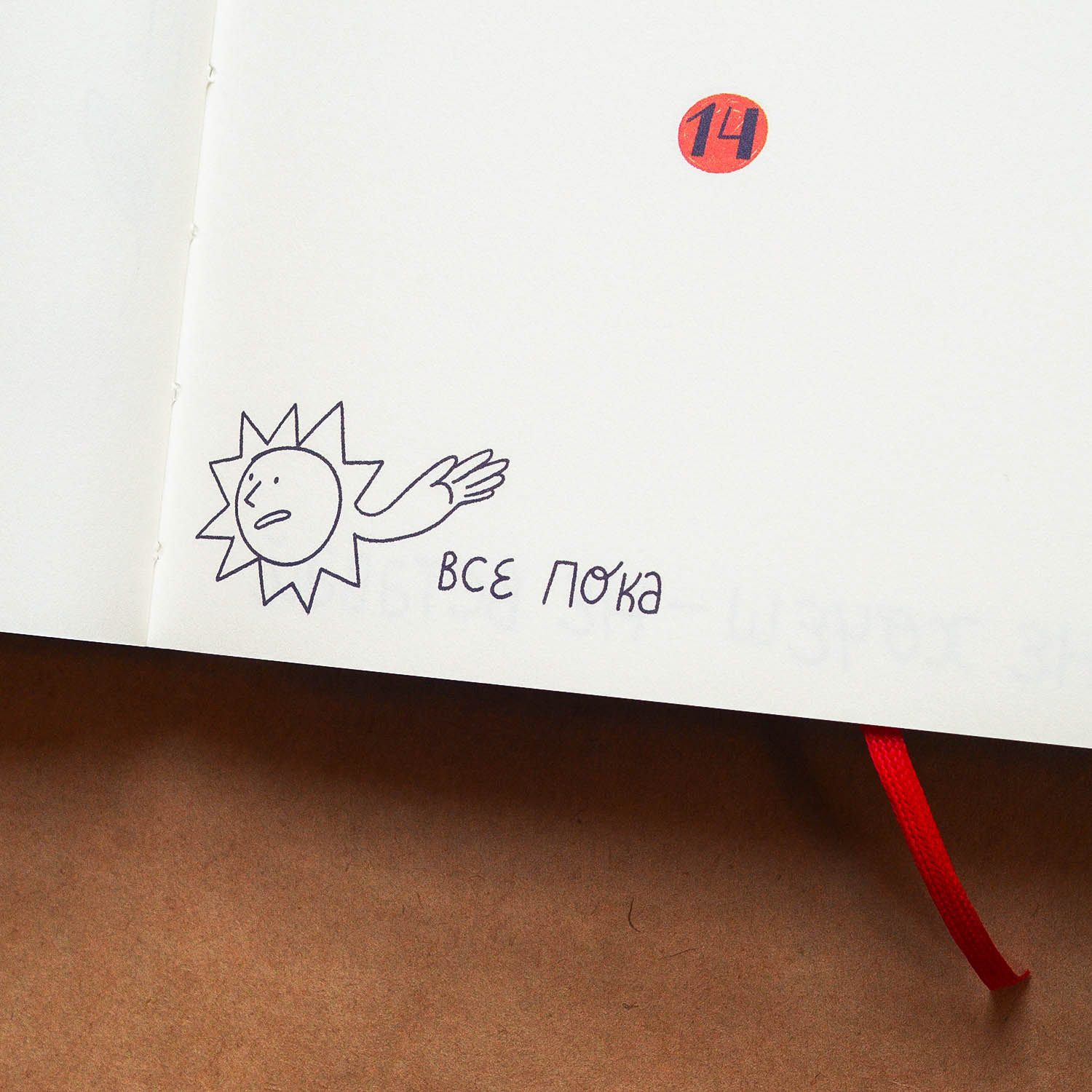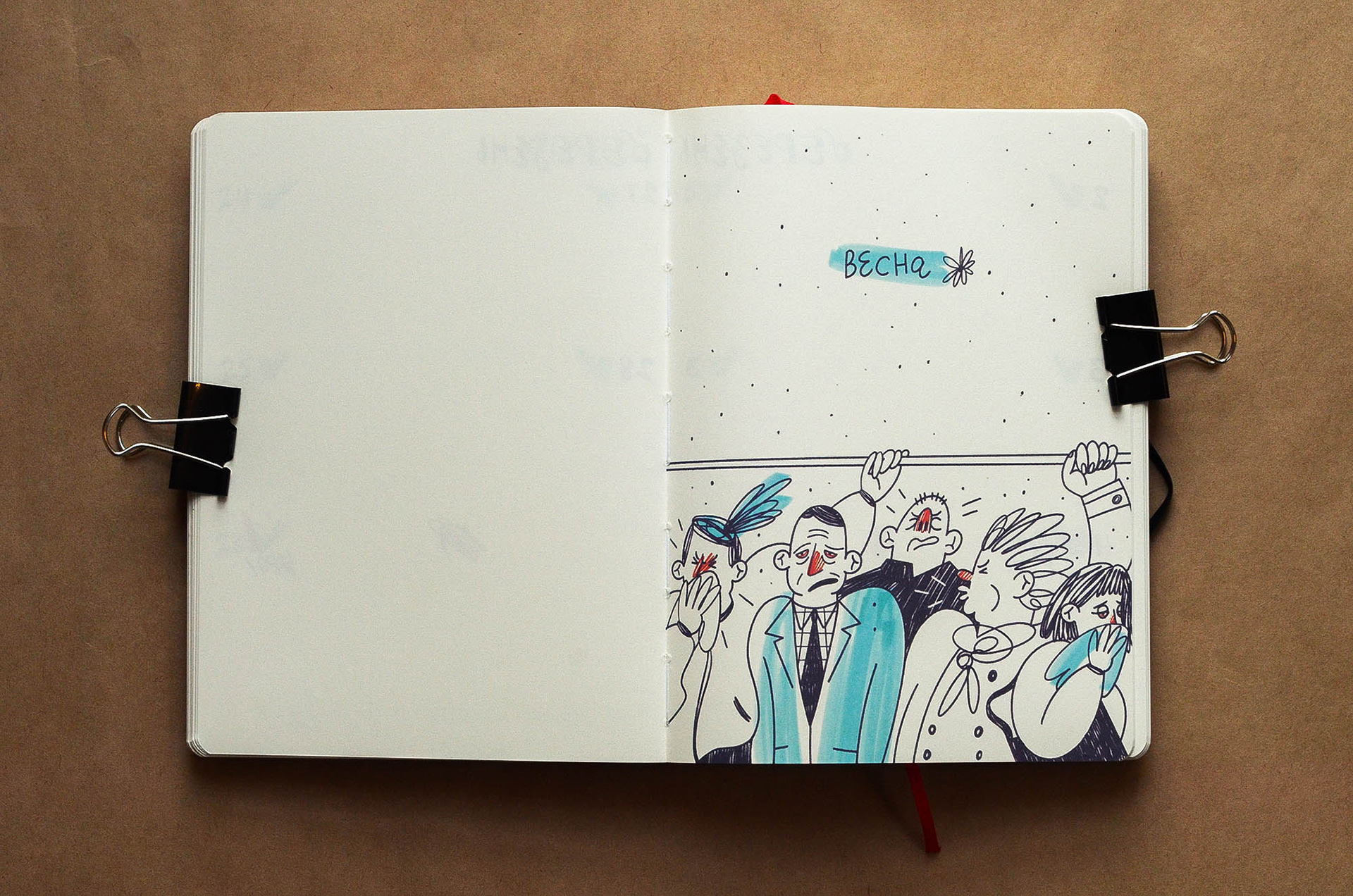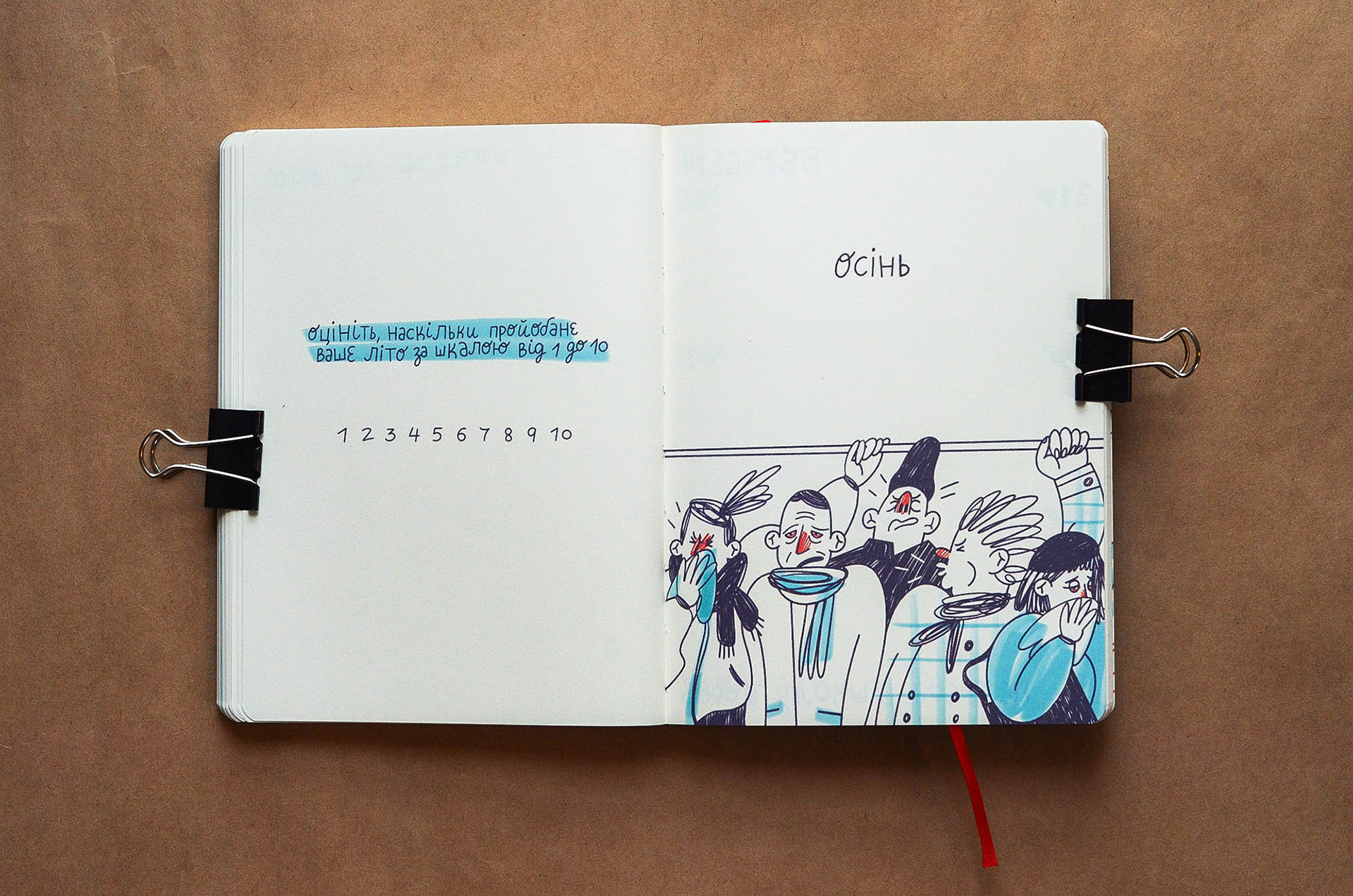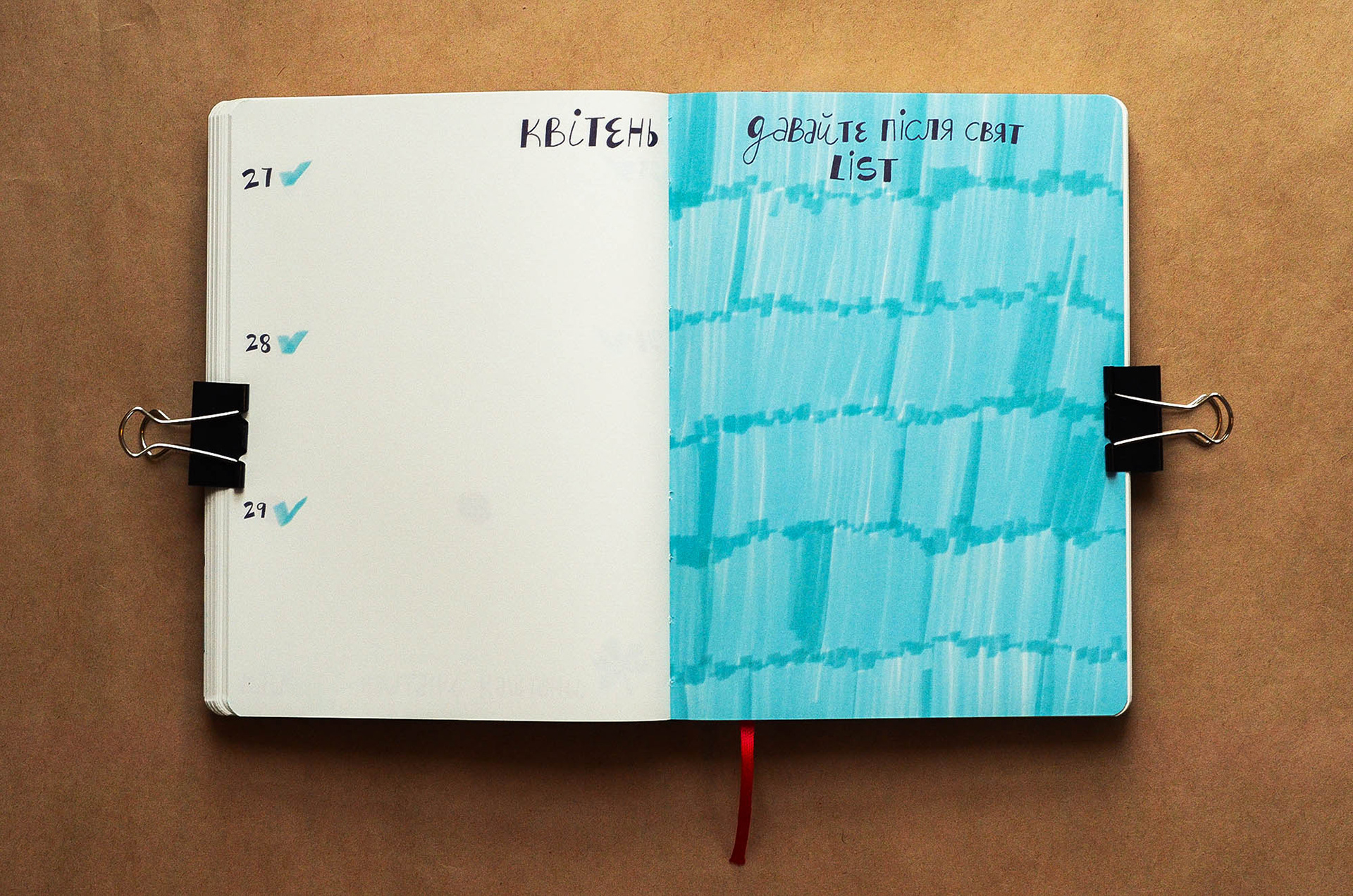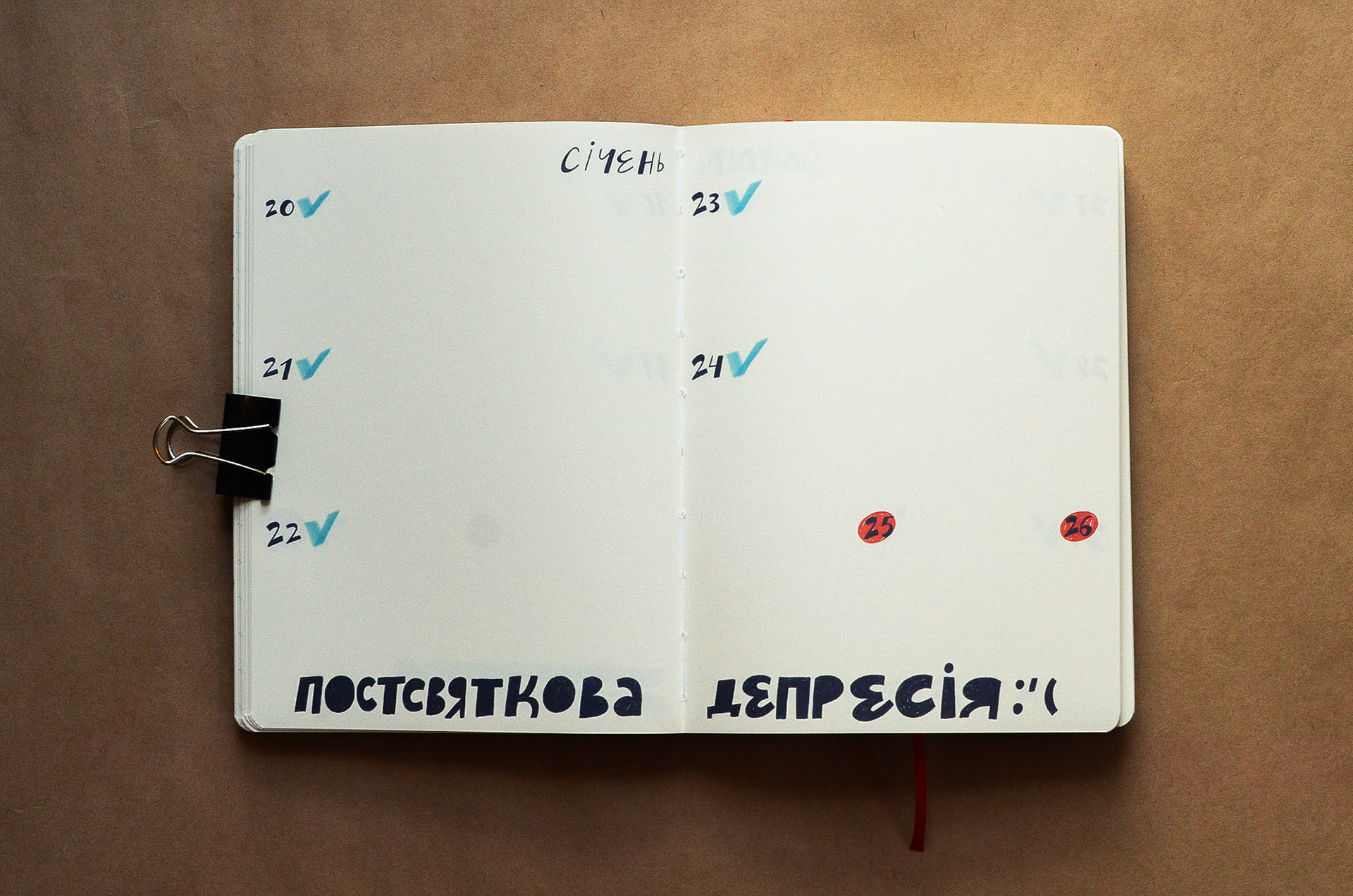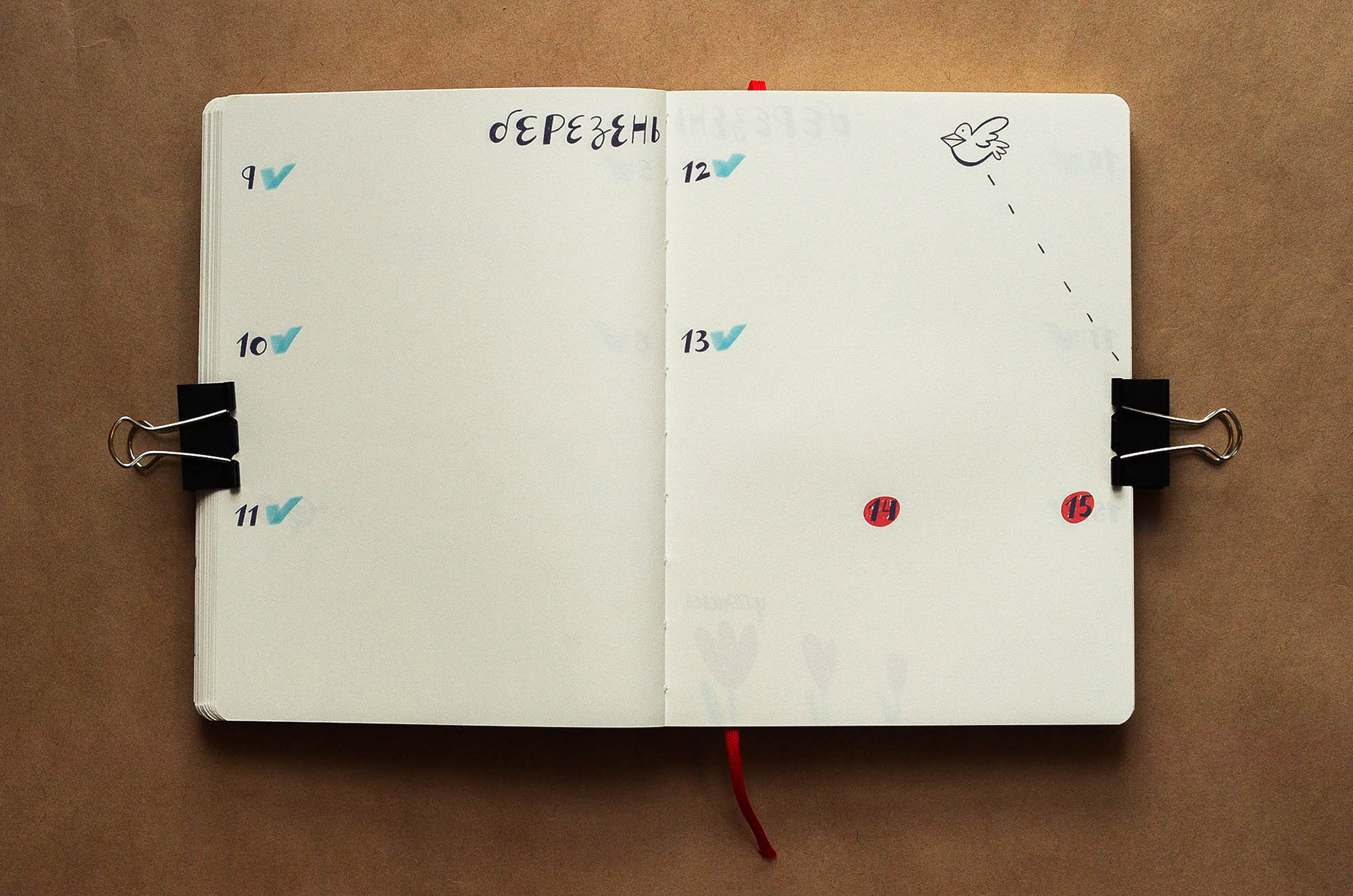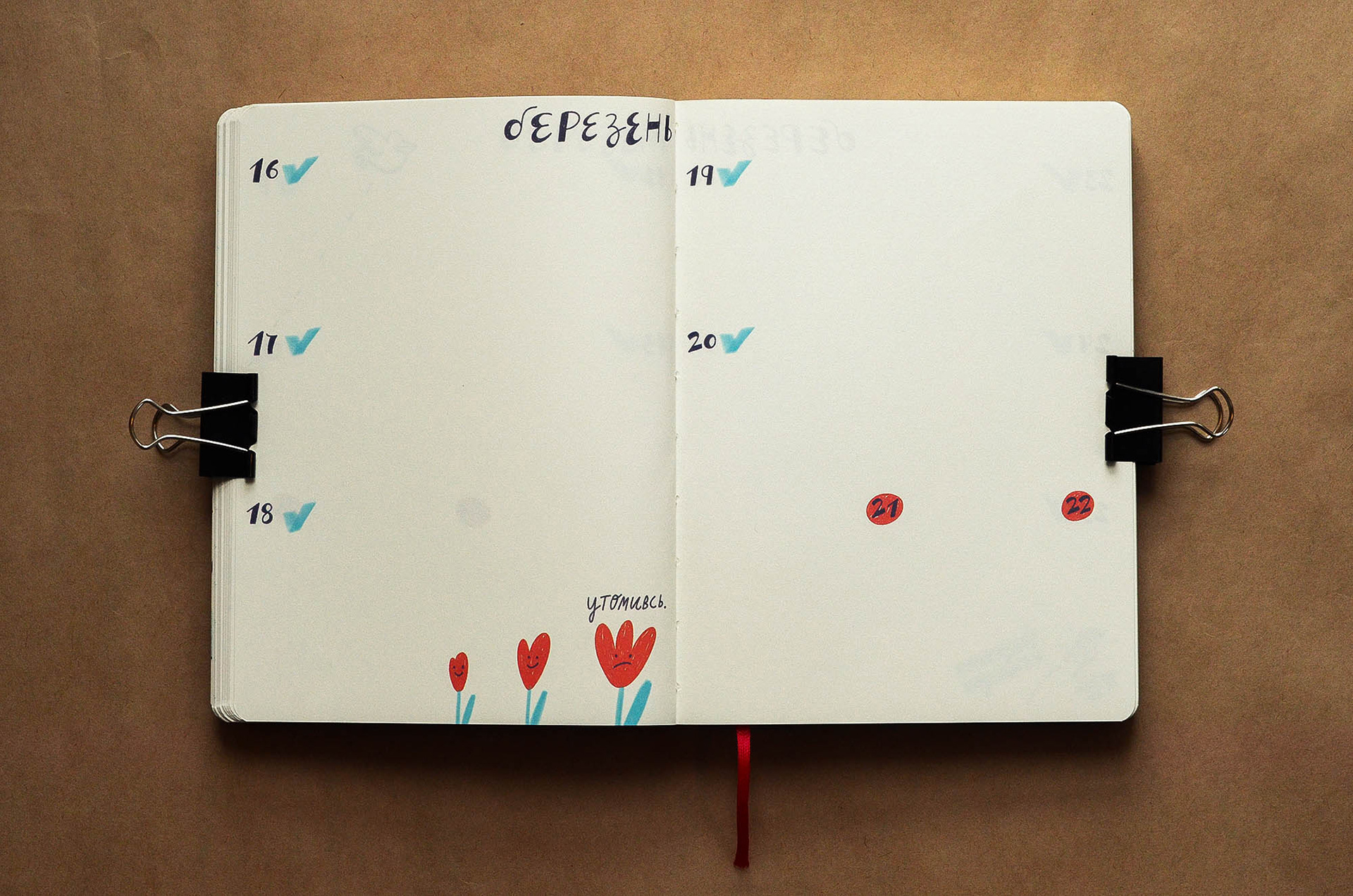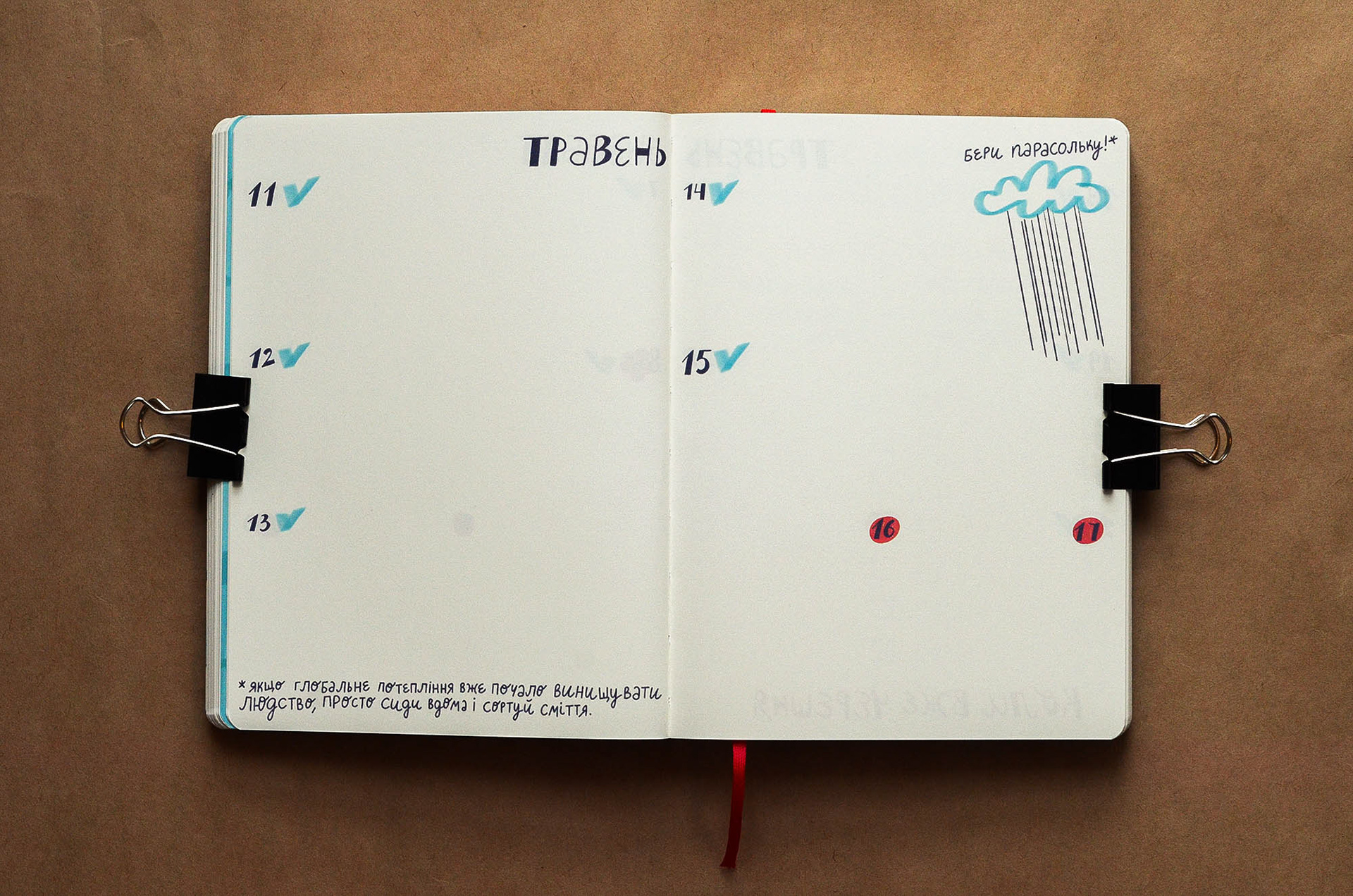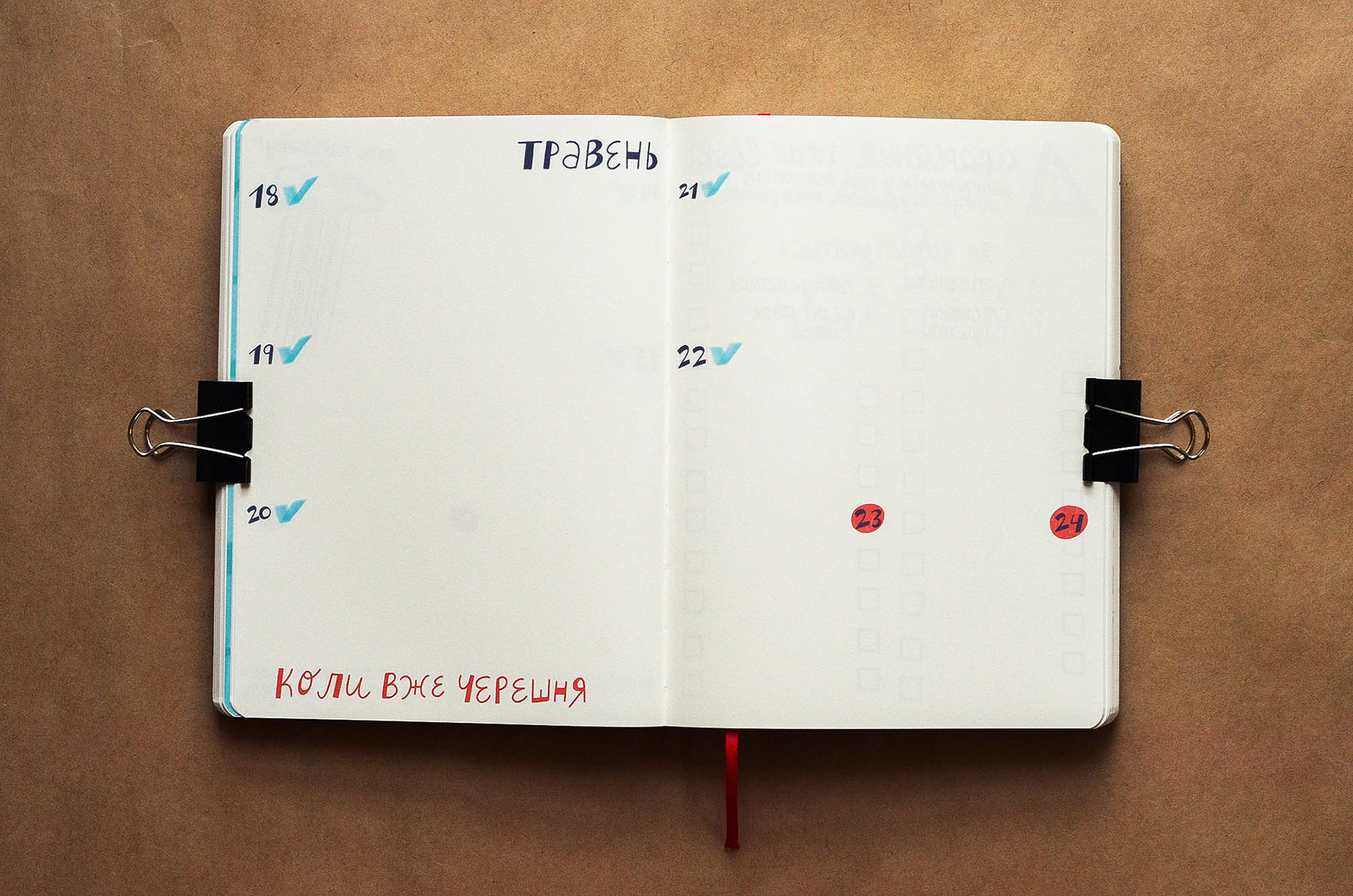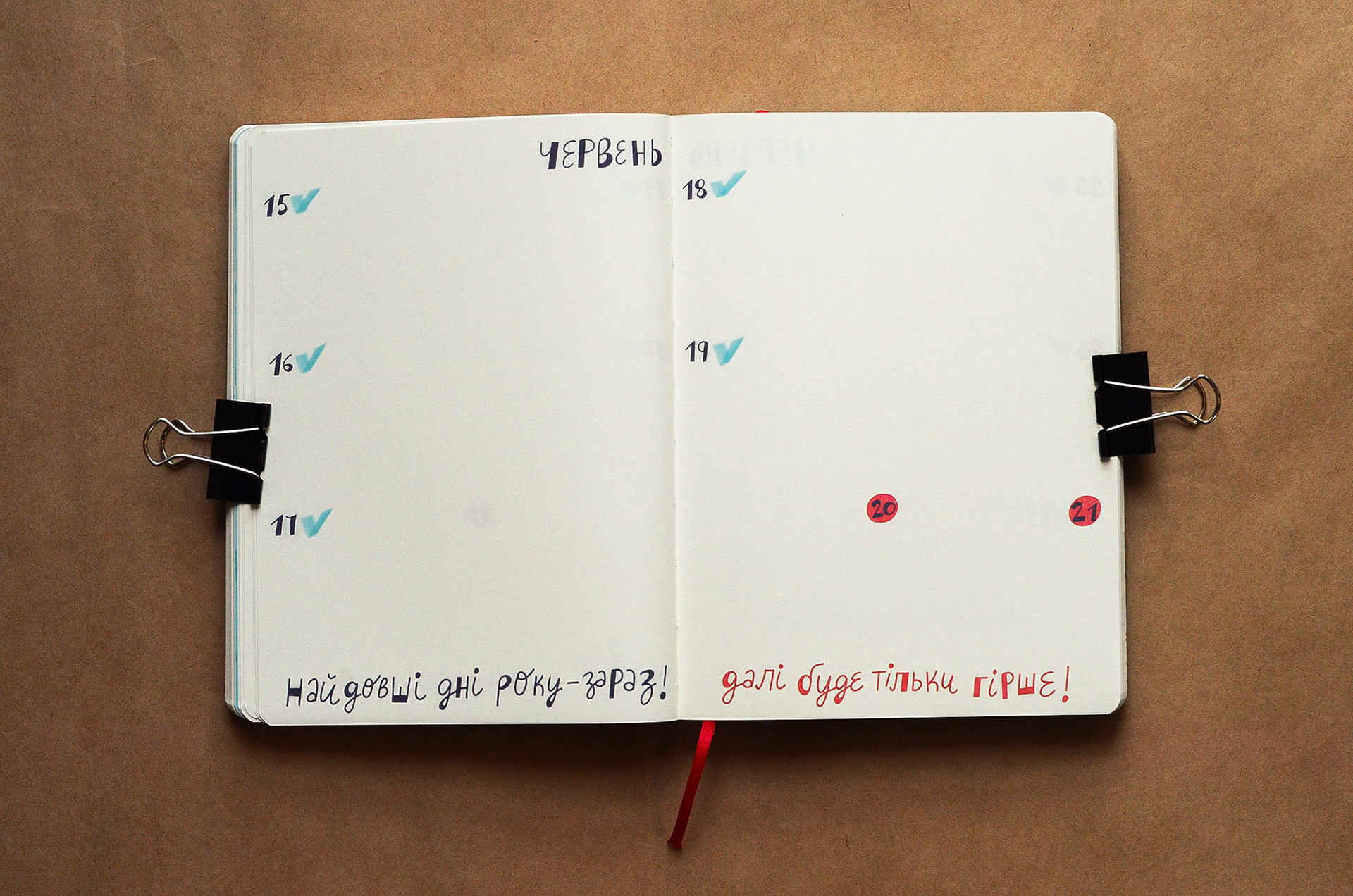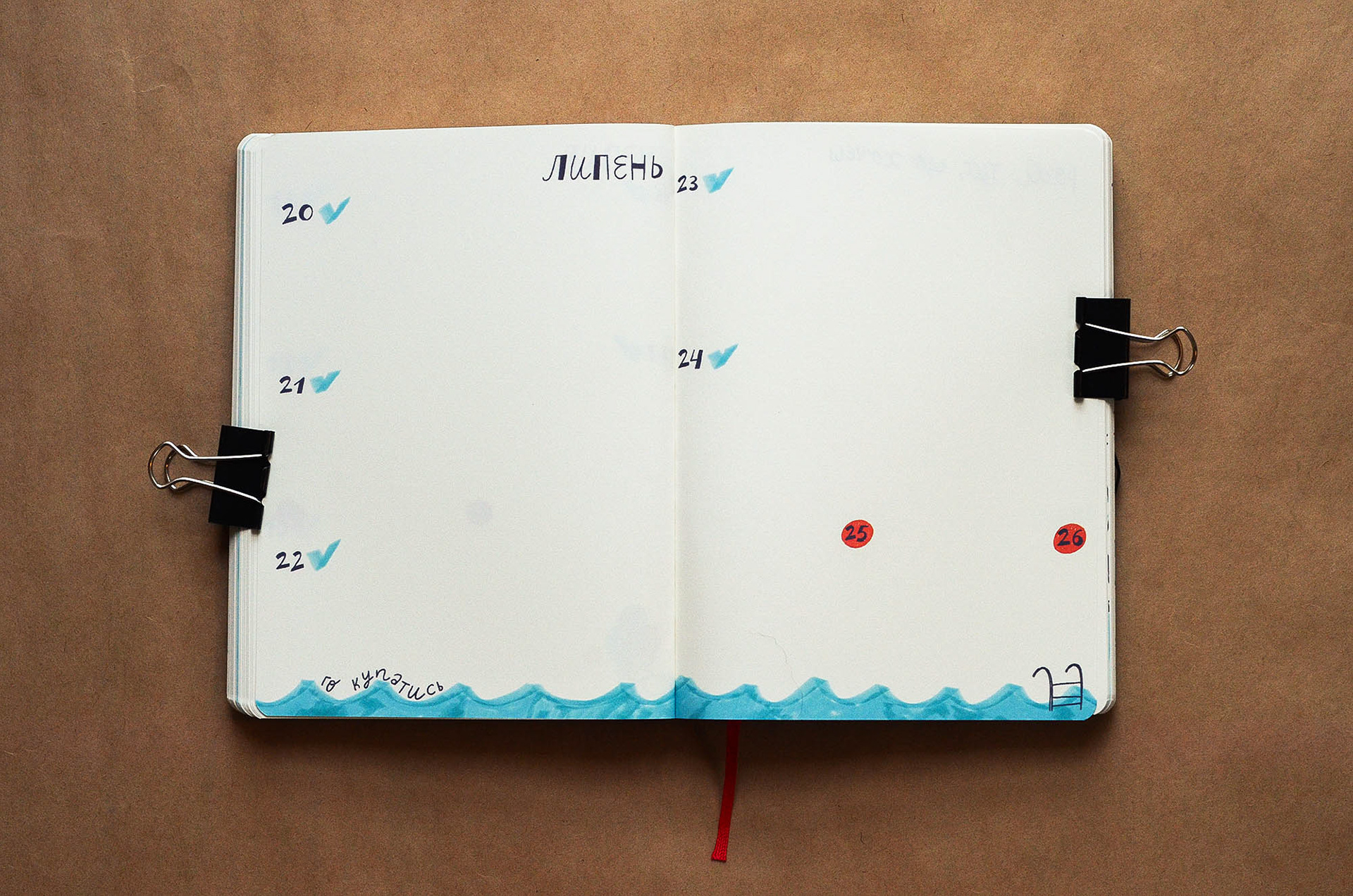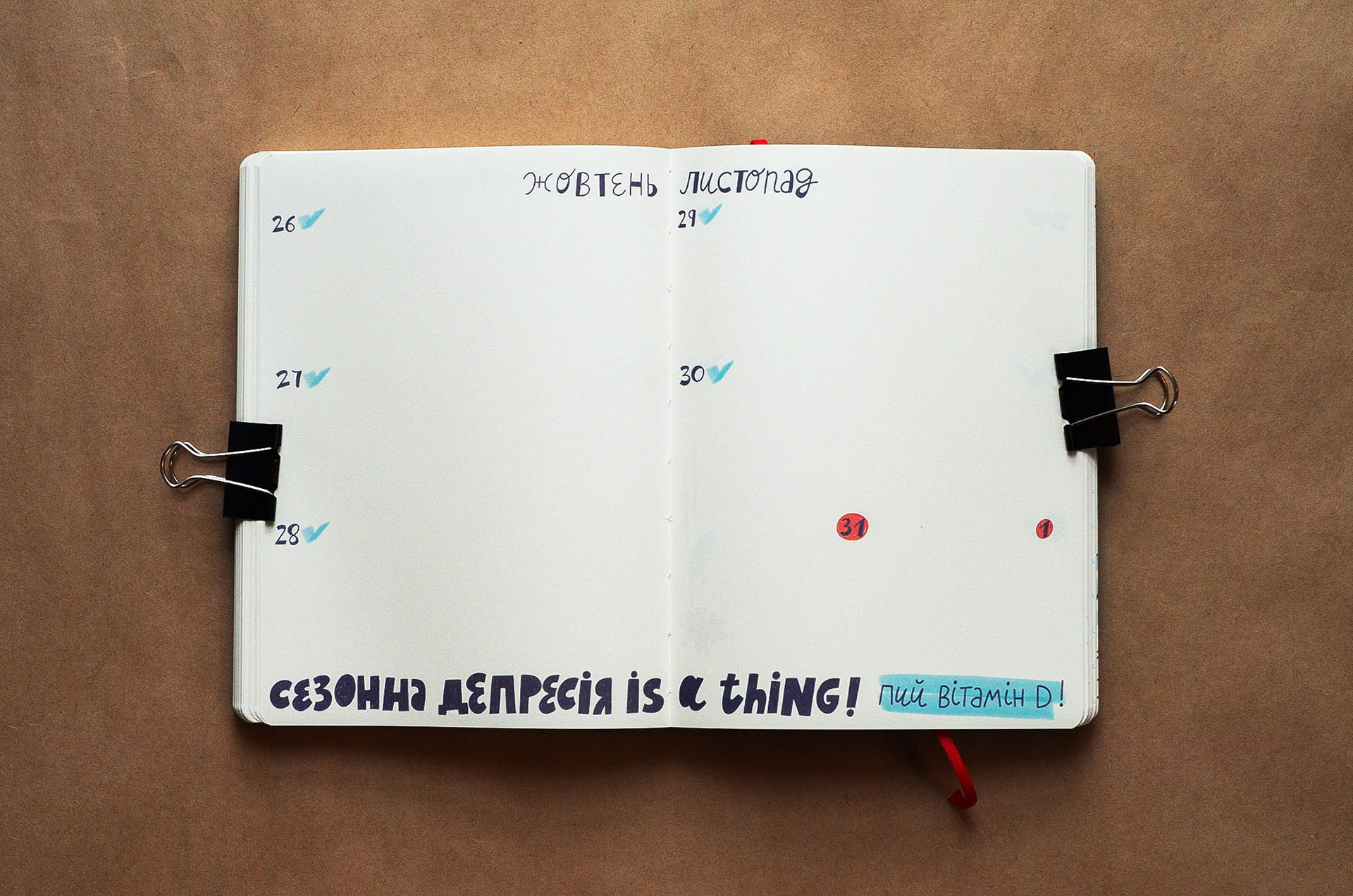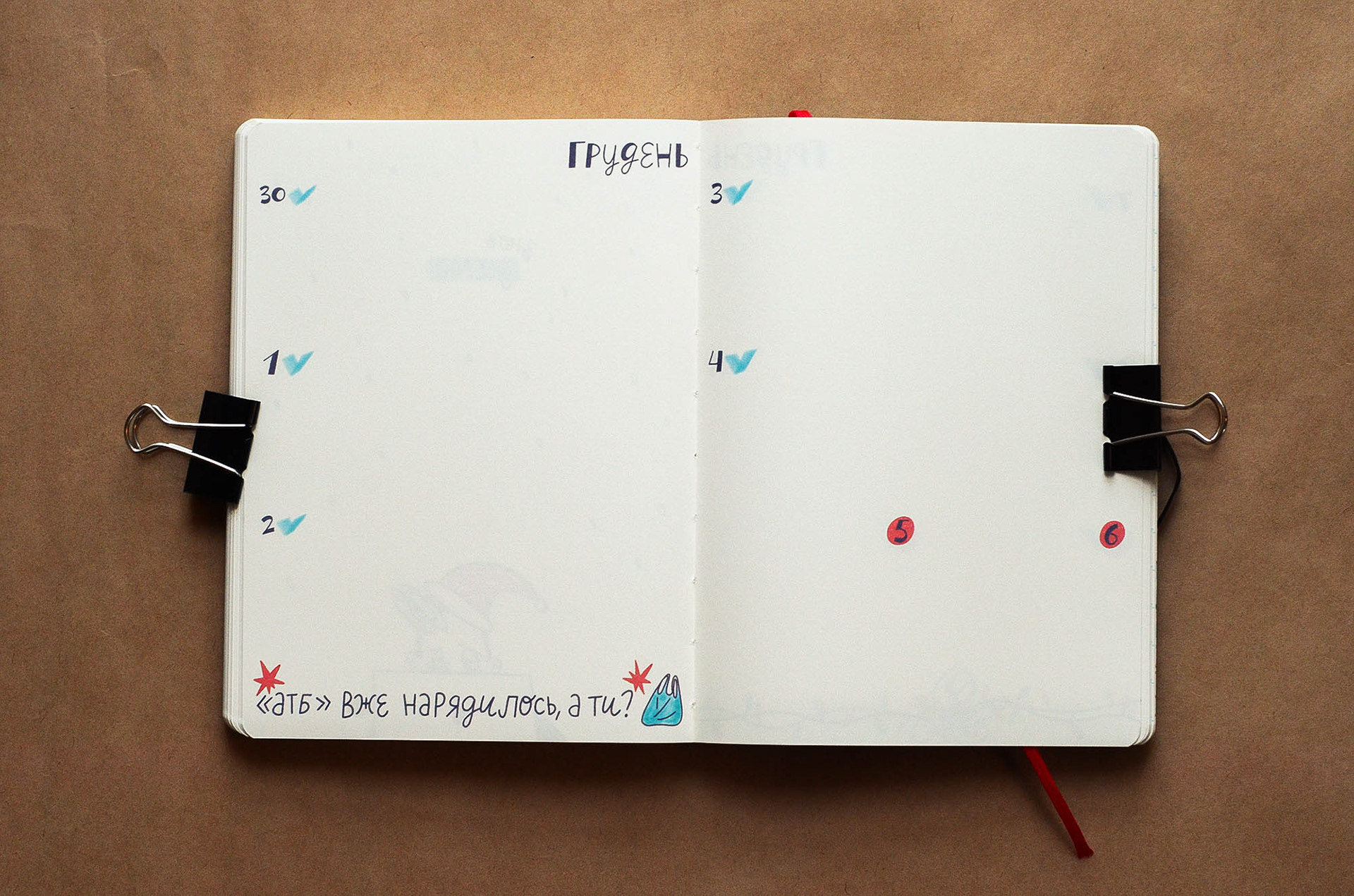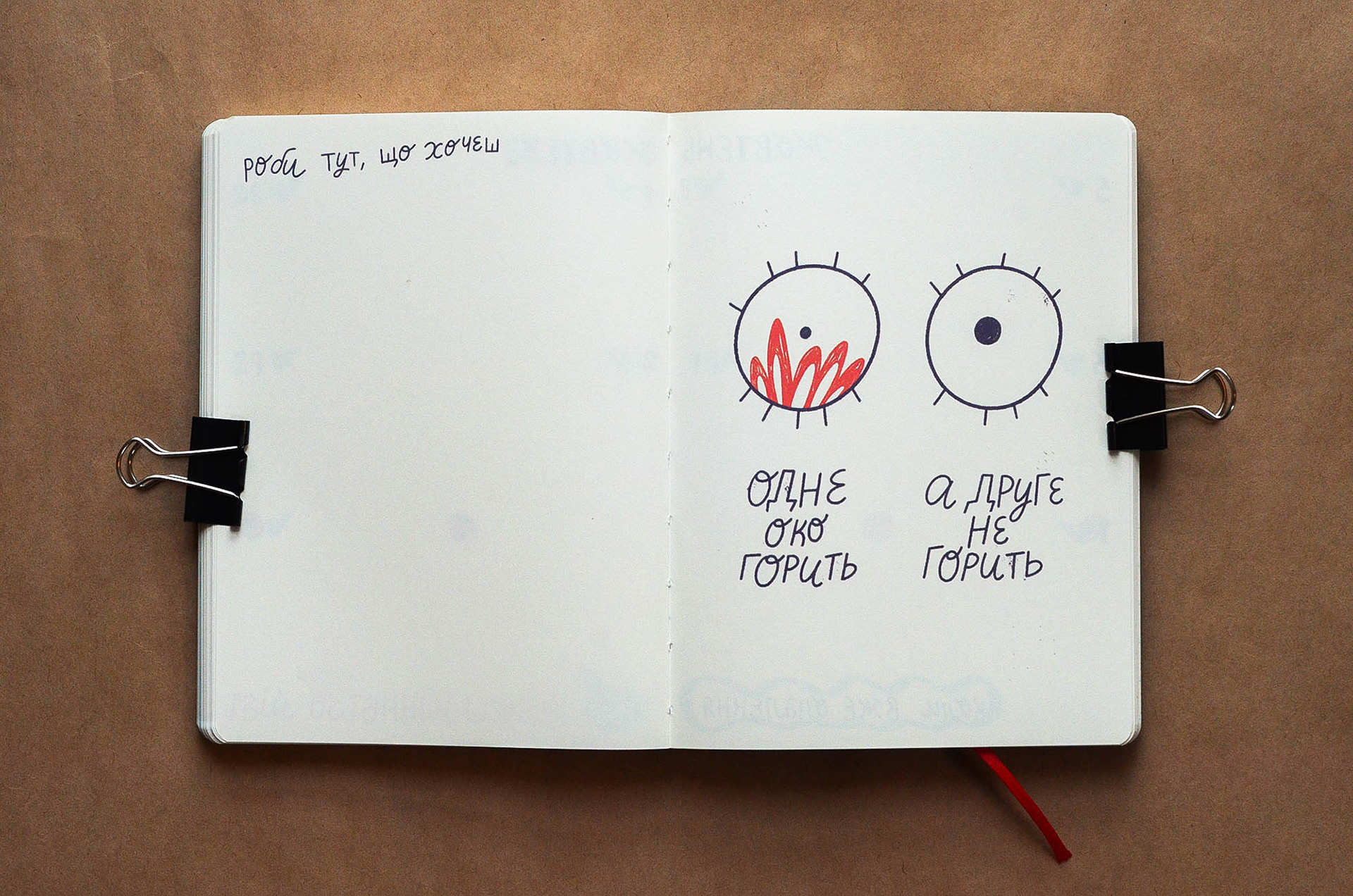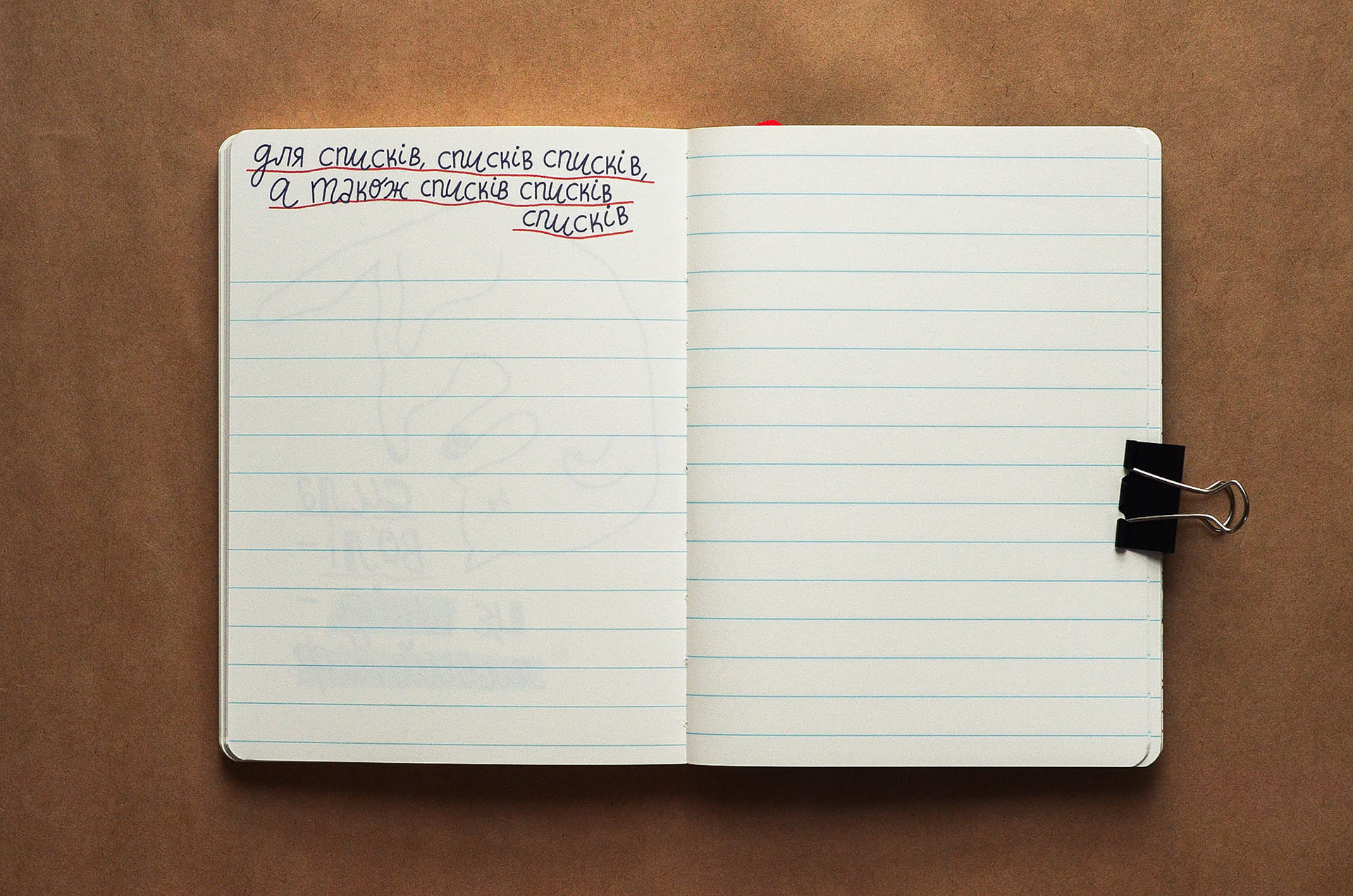 As the sales began in November I also made Christmas cards: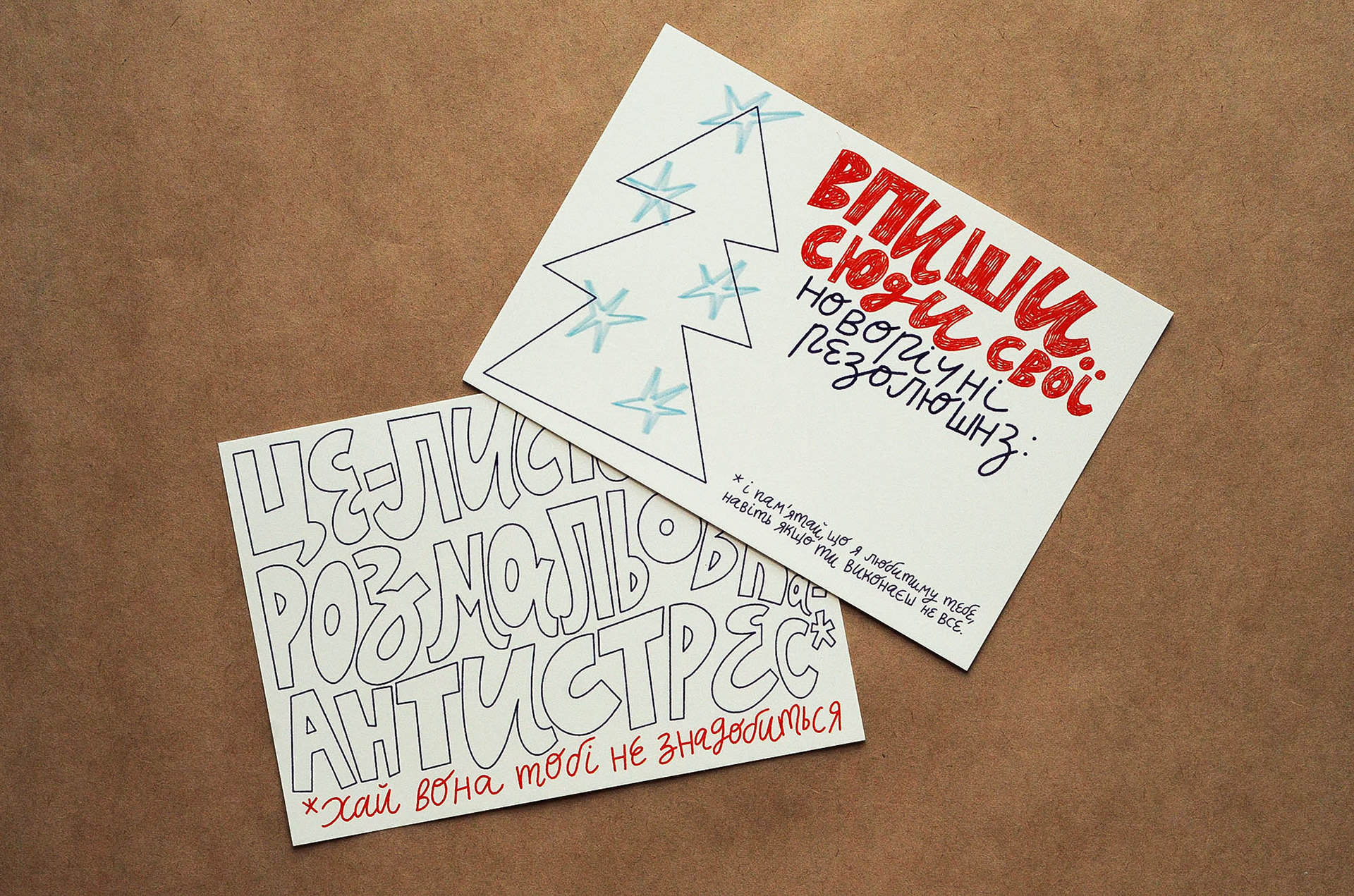 And of course there were stickers!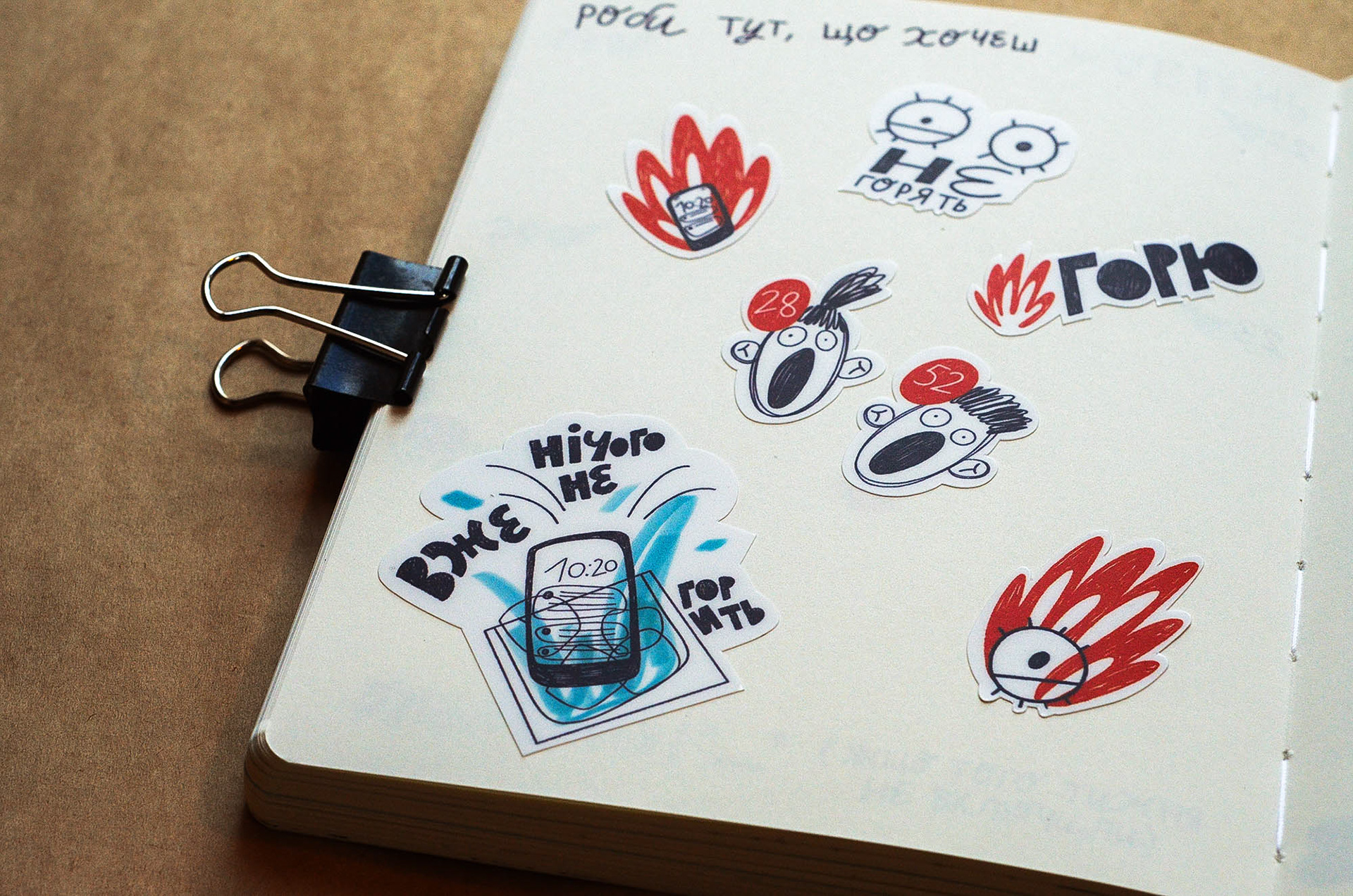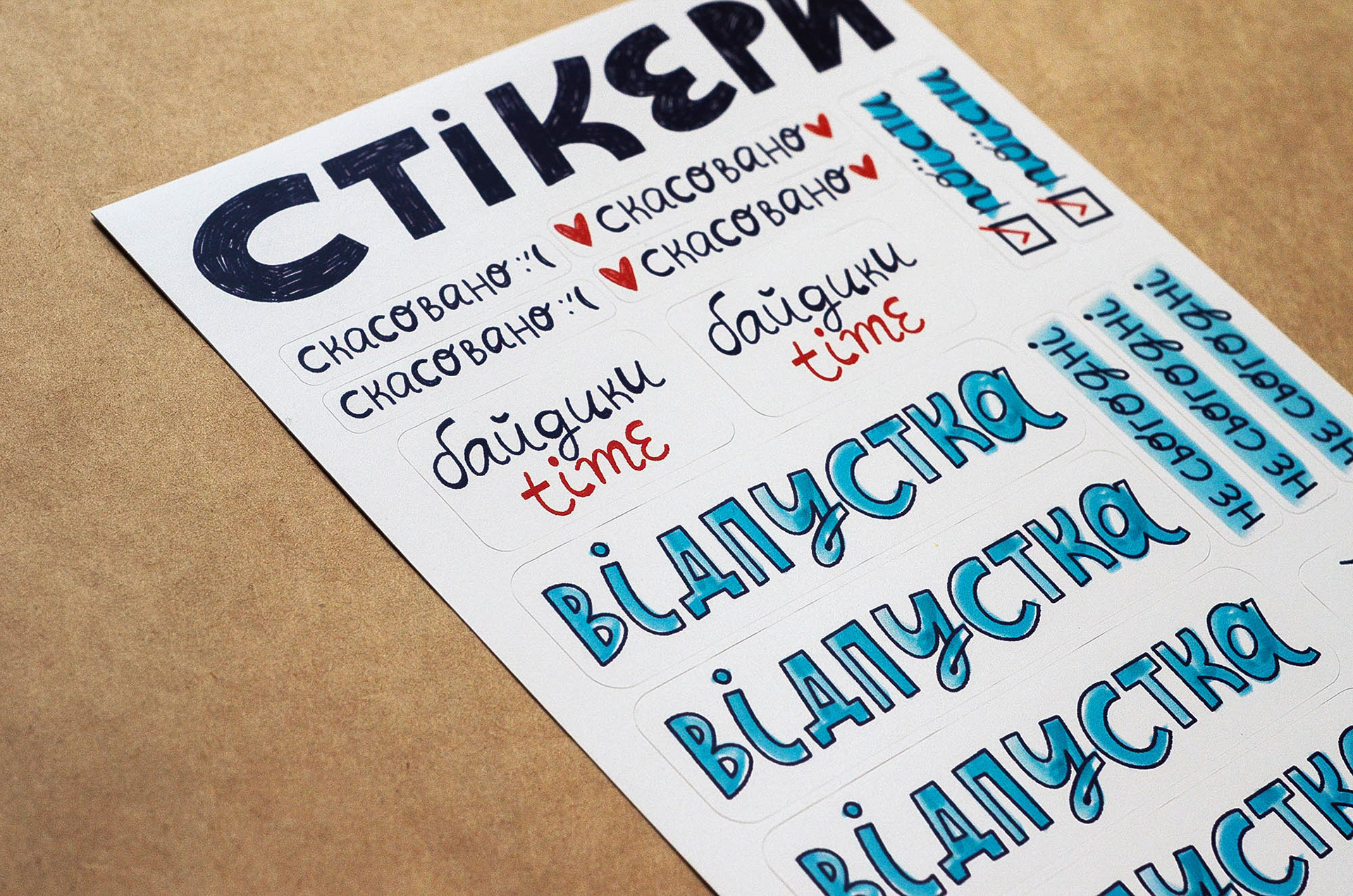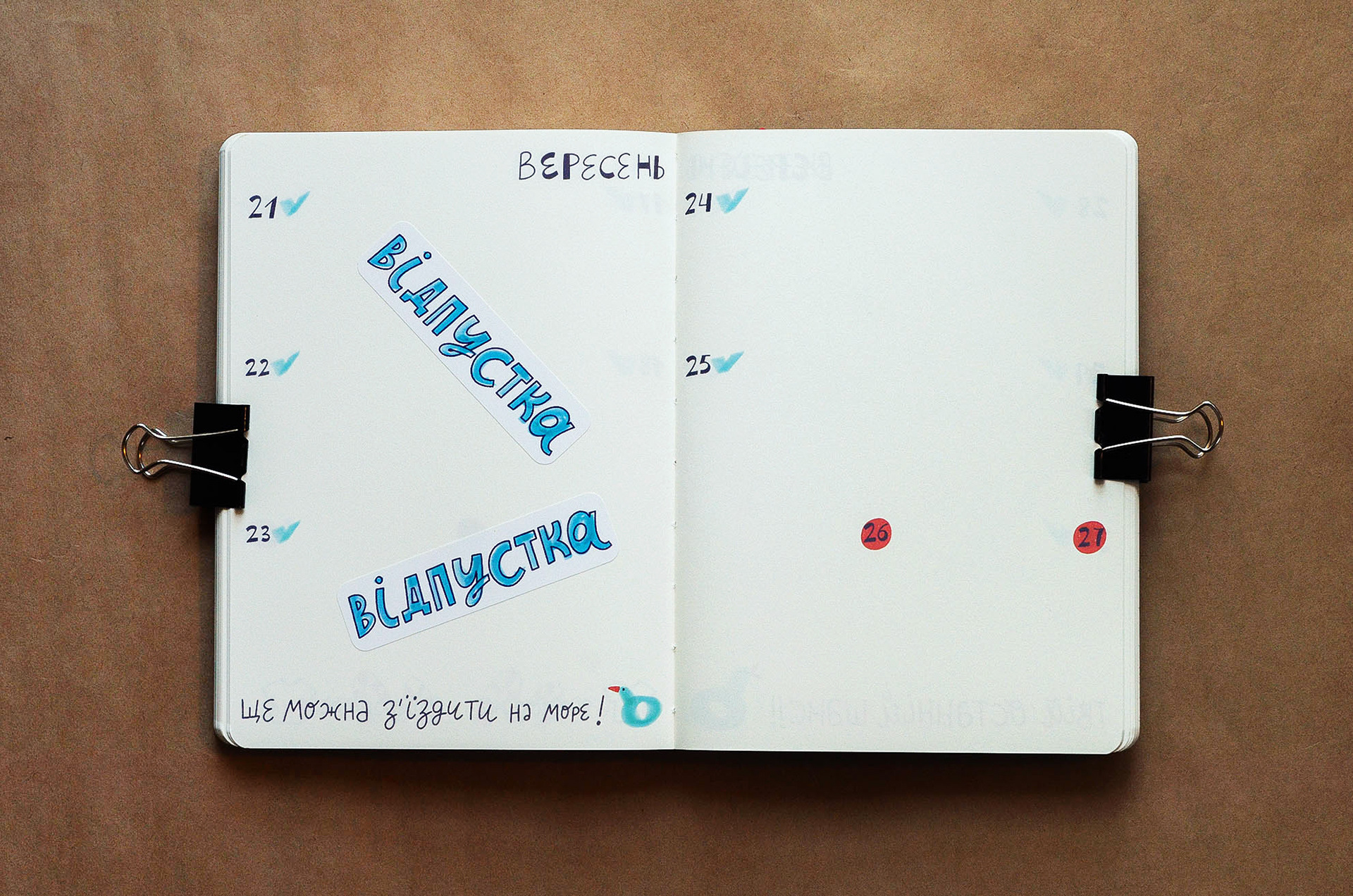 Here's a promo GIF for the launch of the sales. I had a couple of options in mind: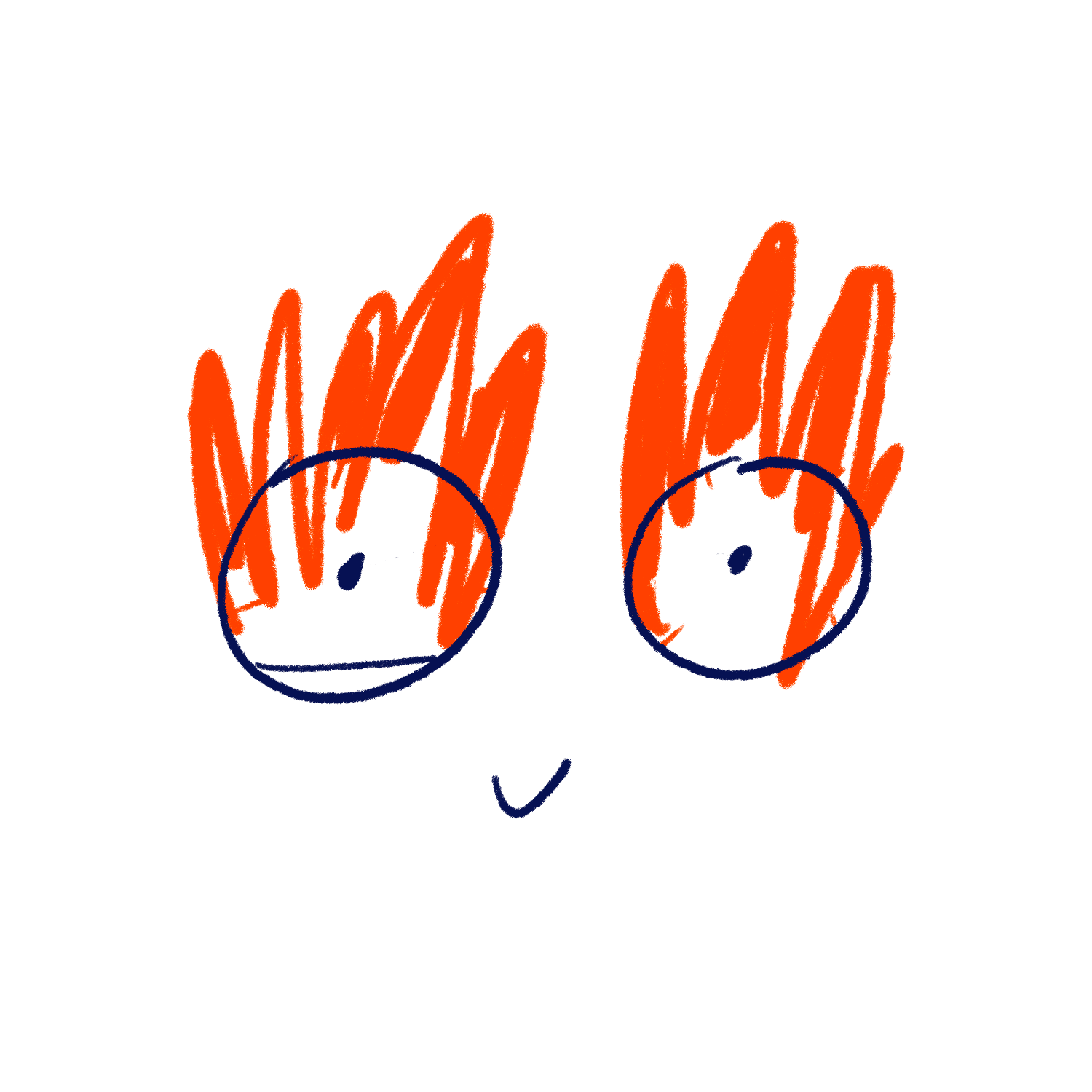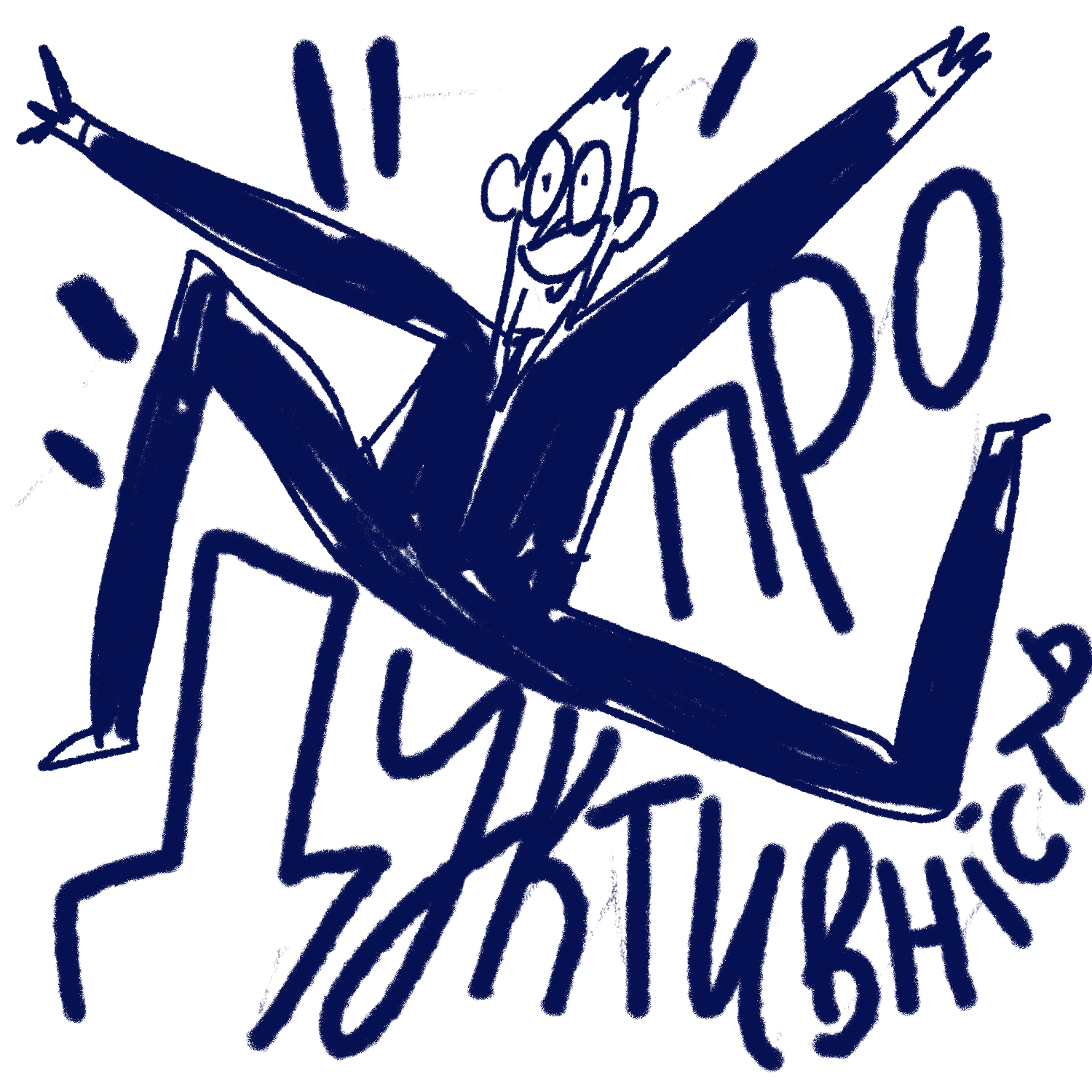 I also designed gift sertificates in this style.